Booths to explore! How many can you visit?
Check out our booths by browsing the gallery below and sorting by subject!
All
Archaeology
Astronomy
Biology
Chemistry
Earth Sciences
Math & Engineering
Neuroscience
Physics
Planetary & Space Science

Galactic Center Group
Learn how astronomers study our Galaxy's center and its supermassive black hole!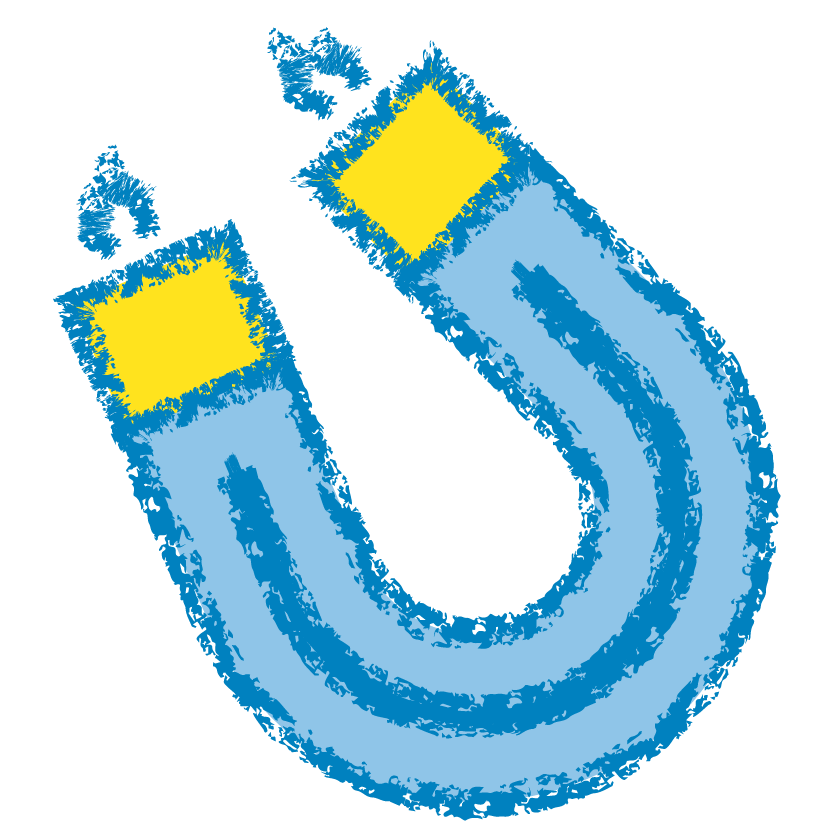 Space Weather: Explaining the Invisible
Learn more about solar storms and how space missions can study them!

ELFIN: UCLA's First Student-Built Satellite Mission
Meet the team and learn about what it takes to build and operate a NASA satellite, and why studying space weather is crucial for our technologically-dependent society.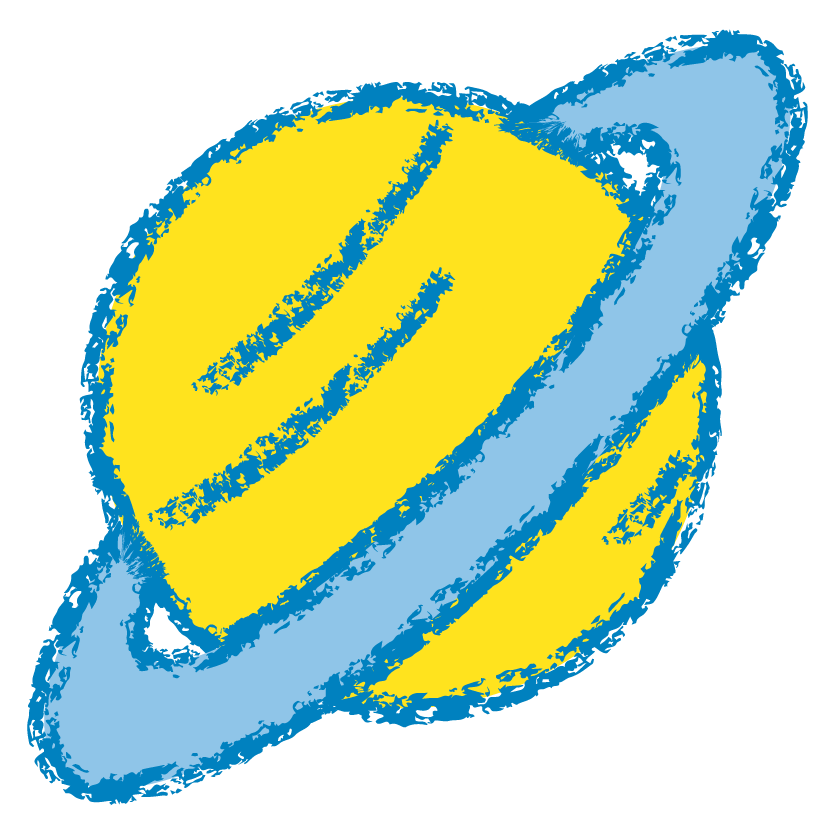 Thirty Meter Telescope (TMT)
The Thirty Meter Telescope project is an international collaboration designing and building a next-generation extremely large optical-infrared telescope. TMT will allow us to see deeper into space and observe cosmic objects with unprecedented sensitivity and detail.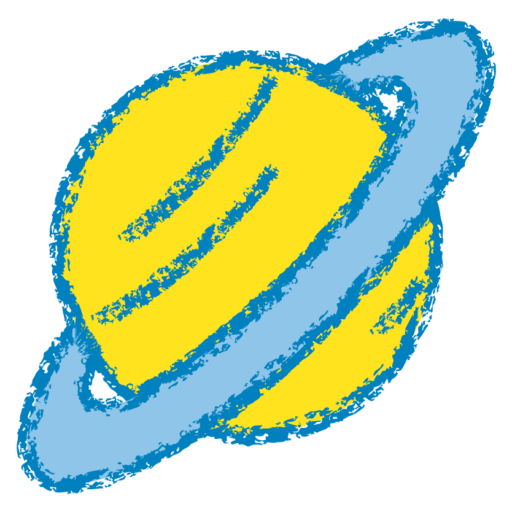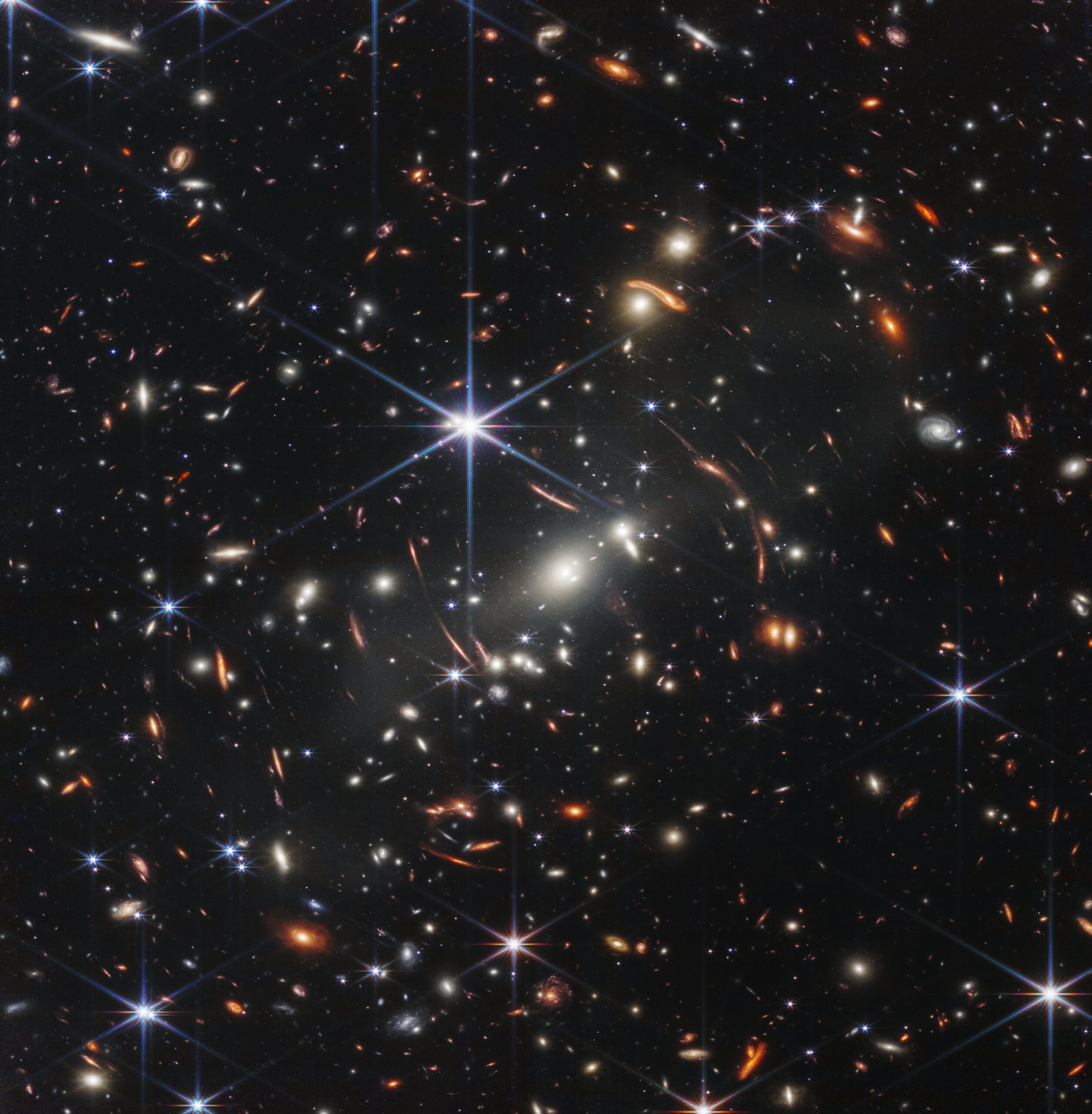 BACK TO THE BANG!
How did the Universe begin? What if we tried to travel back in time, to when the only thing in existence was nothing? Hop on for a memorable ride as we trace the cosmic calendar from the beginning of time to the present moment!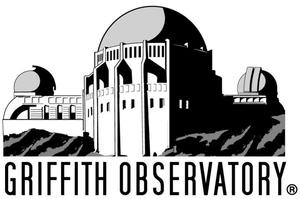 Griffith Observatory Foundation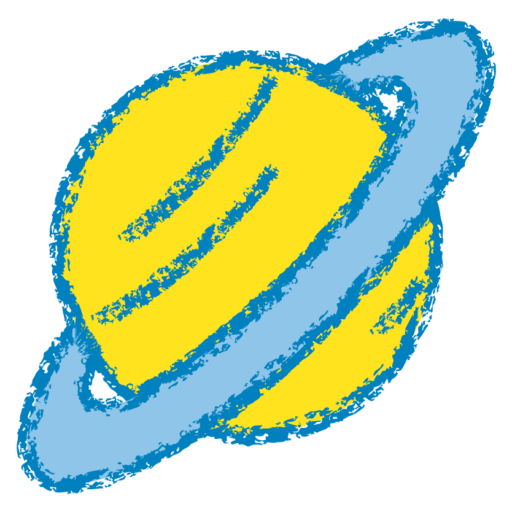 Nighttime Telescopes
Telescopes will be setup on the roof of the math sciences building for viewing the moon, planets, and stars!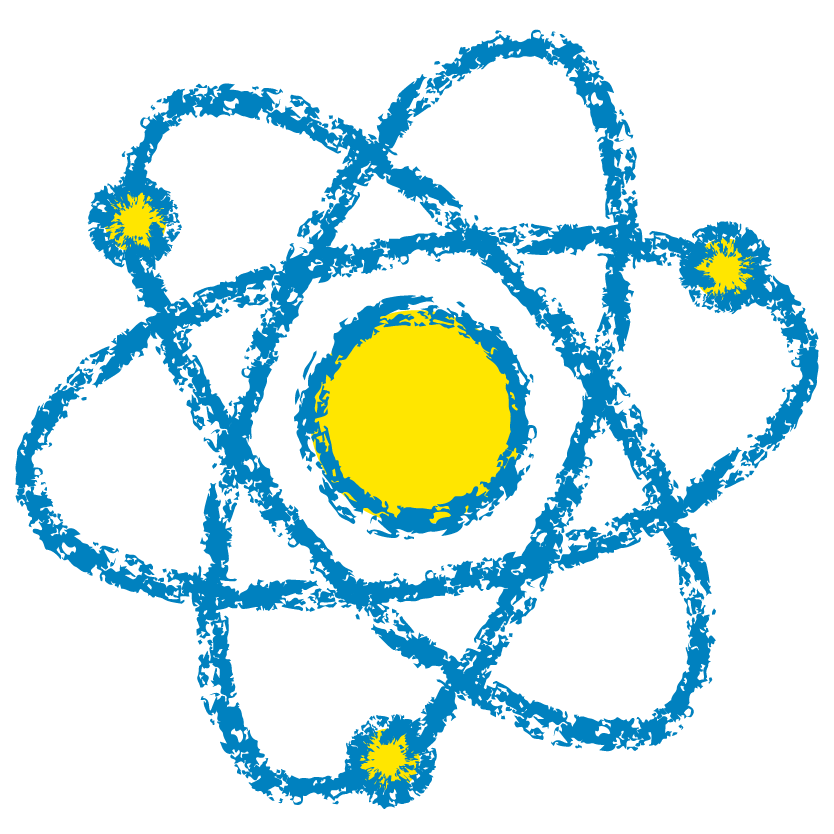 Exploring Biophysics!
Join us as we measure the mechanical properties of Orbeez (a water bead) just as biophysicists would examine a cell!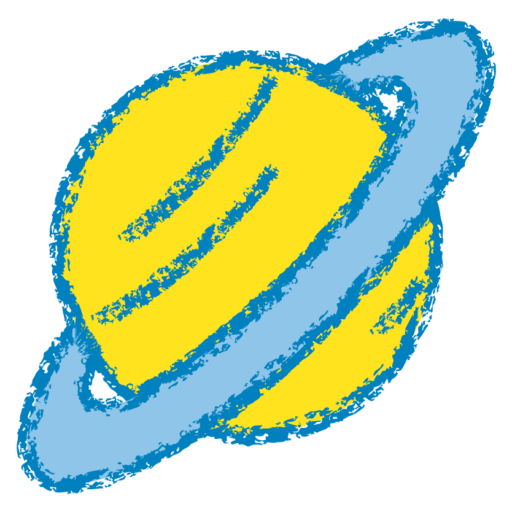 UCLA Science Policy Group
Why does science matter? Come share what gets you excited about science and learn more about how science is intertwined with society!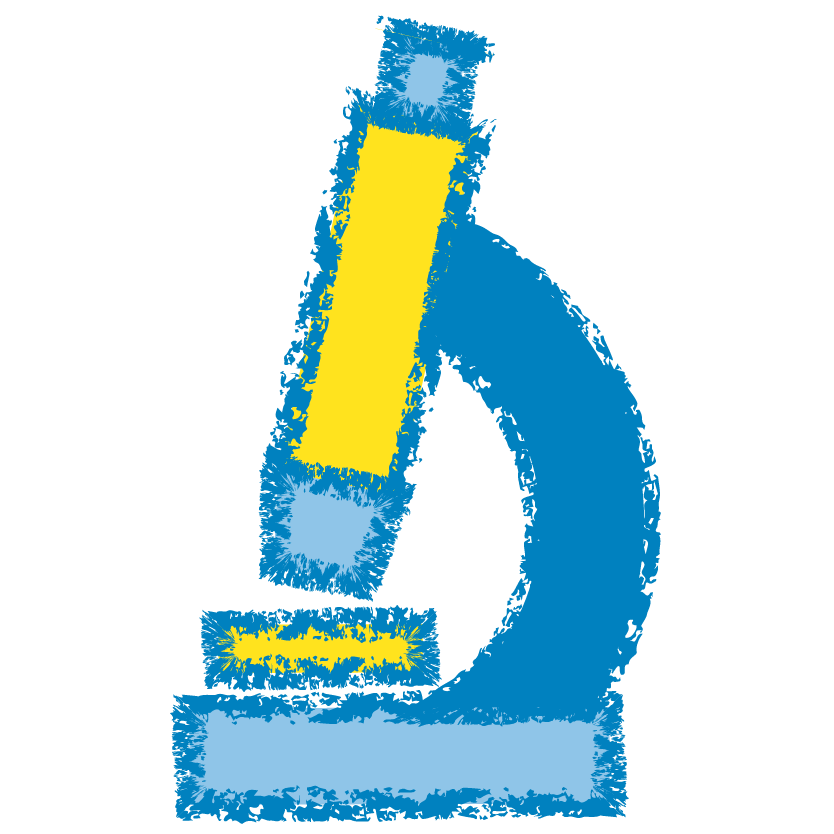 Flex Your Muscles
We are Bruin Allies for Duchenne at UCLA! Swing by our booth to learn about how muscles work and muscle biology. We have fun activities that will teach you how muscle looks under a scope and activities that demonstrate how your muscles function.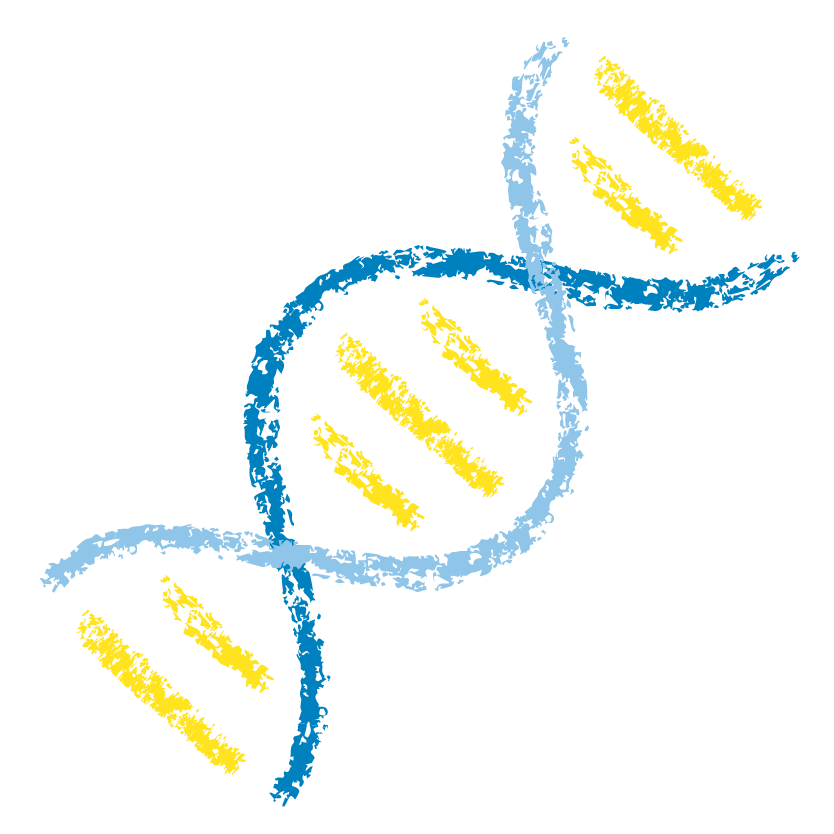 The Building Blocks of Life
See our 3D-printed models to learn about the structures of biology that make viruses, proteins, and more!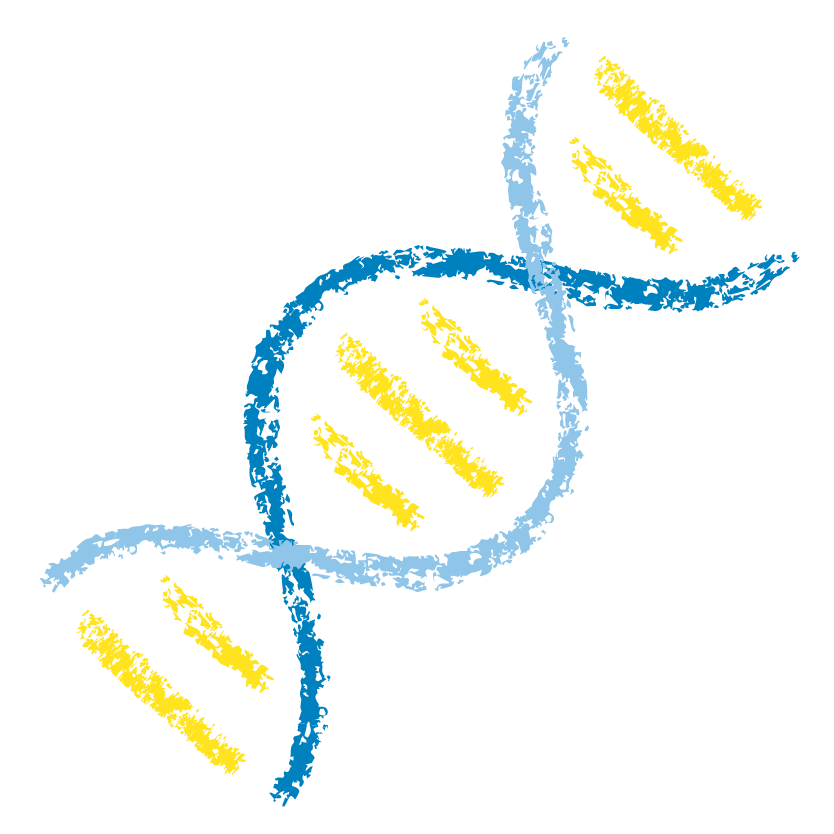 Extract DNA with gBSA!
DNA is a complex molecule but extracting it is not. Come learn how scientists extract DNA, how you can do it at home, and bring your own DNA home!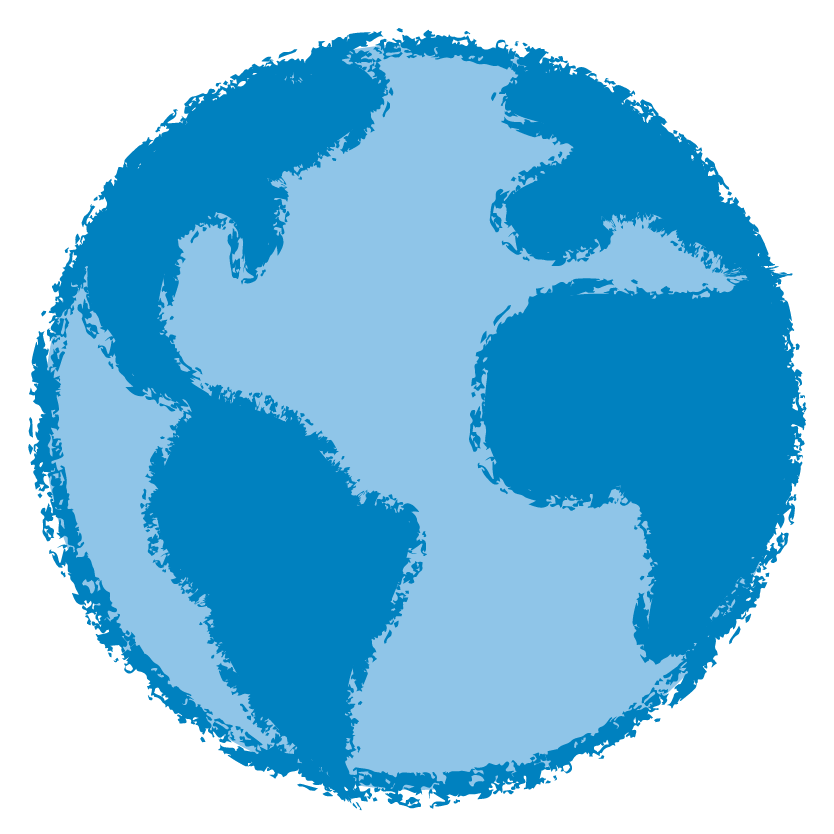 Exploring Ecology & Evolution
Have you ever wondered why birds look the way they do? Or how ants build their homes? Join us for hands-on activities, including creating your own bird and digging up ant tunnels!

Bruin Beekeepers
Come learn about some of our favorite pollinators: the bees!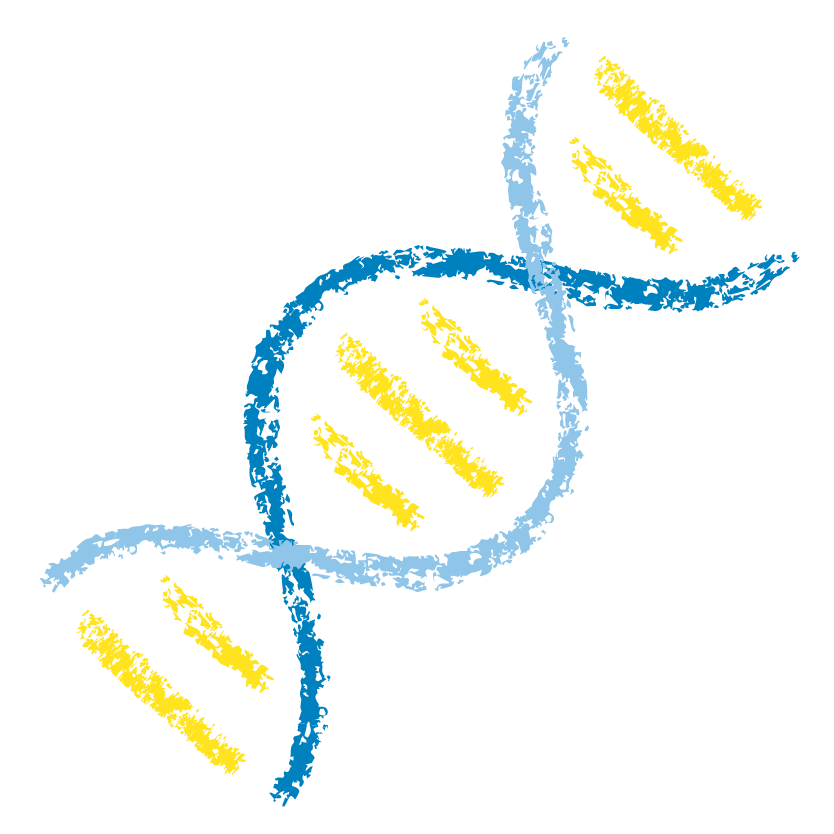 Dermatological
Learn the science behind skin diseases and how the sun can damage skin! From UV rays to how sunscreen works, learn how to protect yourself from cumulative sun damage at an early age.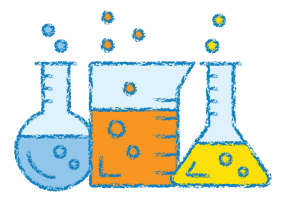 CBGSA
Visual, interactive chemistry experiments covering solubility, density, and gas evolution reactions.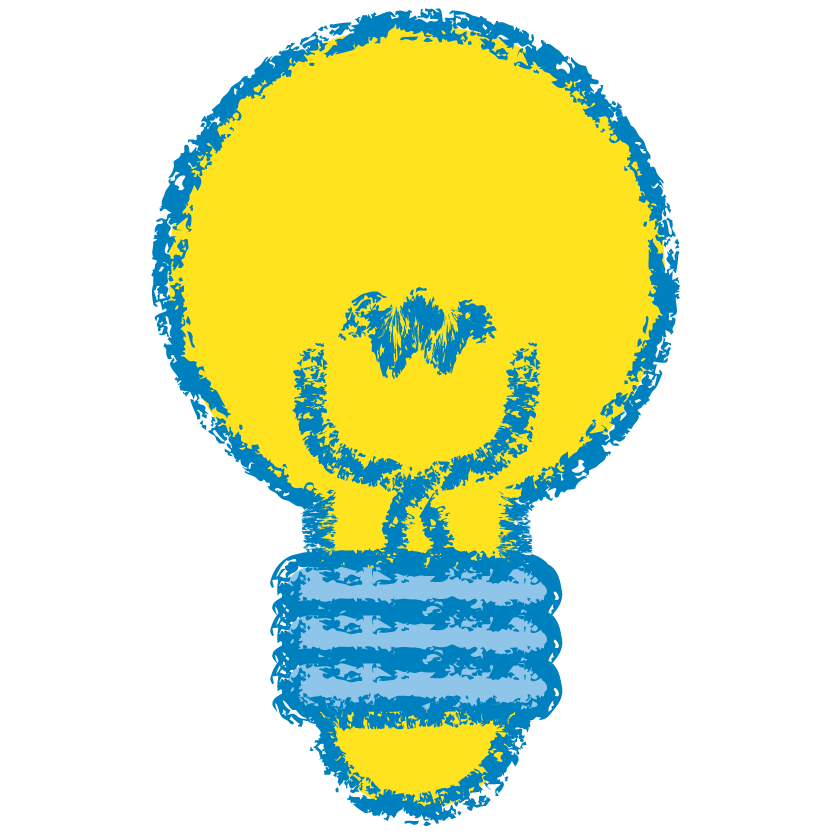 PHOTONBooth
Our group presents the "PHOTONbooth" which is a fun twist on a photobooth. The PHOTONbooth provides an avenue for kids to experience fluorescence firsthand. The booth is coupled with demonstrations of household fluorescent materials and the creation of highlighter glowsticks.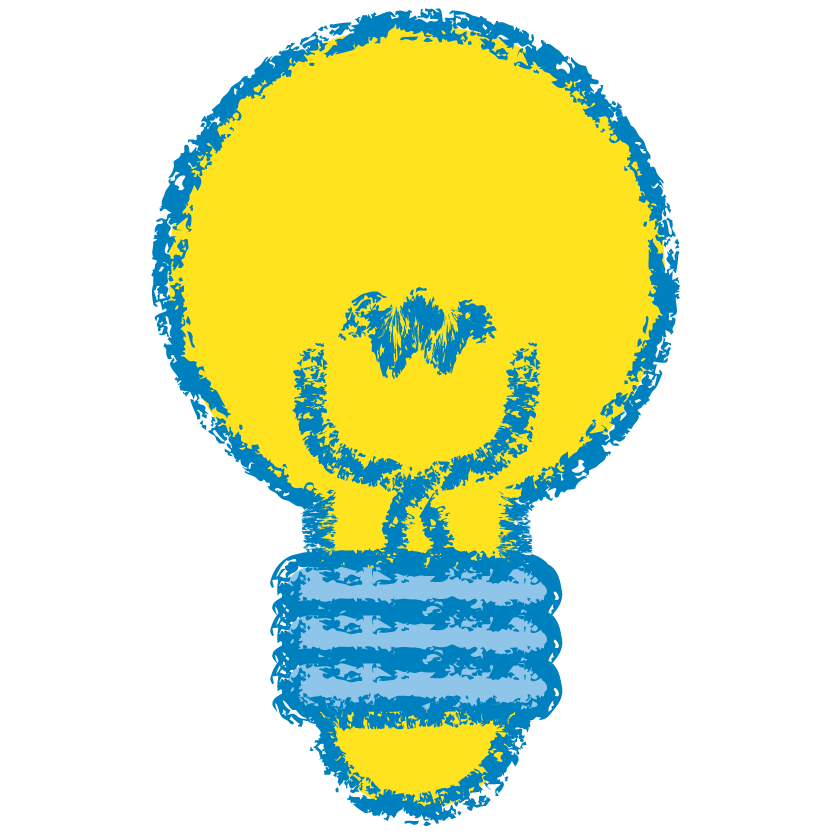 Illuminating the World of Molecules
We will be exploring what makes molecules glow, including concepts like photoluminescence, fluorescence, and chemiluminescence!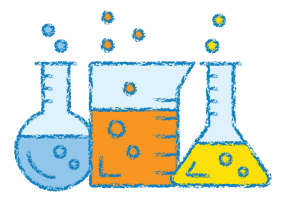 Make Your Own Lava Lamps with SACNAS
Join the Society for the Advancement of Chicanos/Hispanics & Native Americans in Science (SACNAS) at UCLA as we host a Density and Buoyancy module where we will show you how to make your own lava lamps with products you can find at home!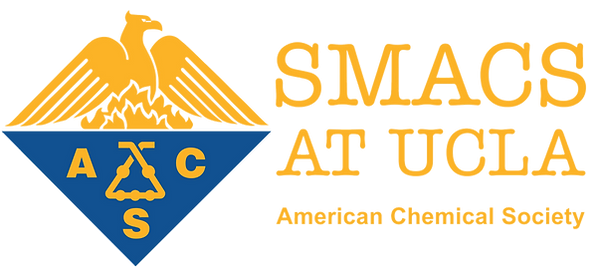 SMACS
We are SMACS, the Student Members of the American Chemical Society at UCLA! We use ACS principles to guide our club's social, service, and professional development activities with an emphasis on Green Chemistry.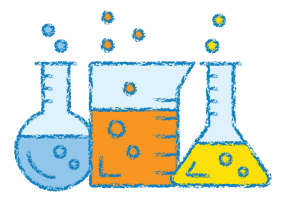 ChromoChem: Colorful Chemistry
Exploring the fun World of colorful chemical reactions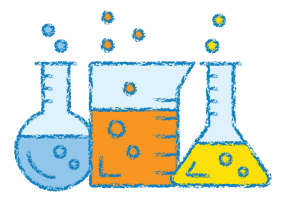 Alpha Chi Sigma's Chemistry Corner
Alpha Chi Sigma's Chemistry Corner is a space of fun and curiosity! Students will be able to observe and experience engaging chemistry experiments, while learning in the process. We hope everyone will have a fun time!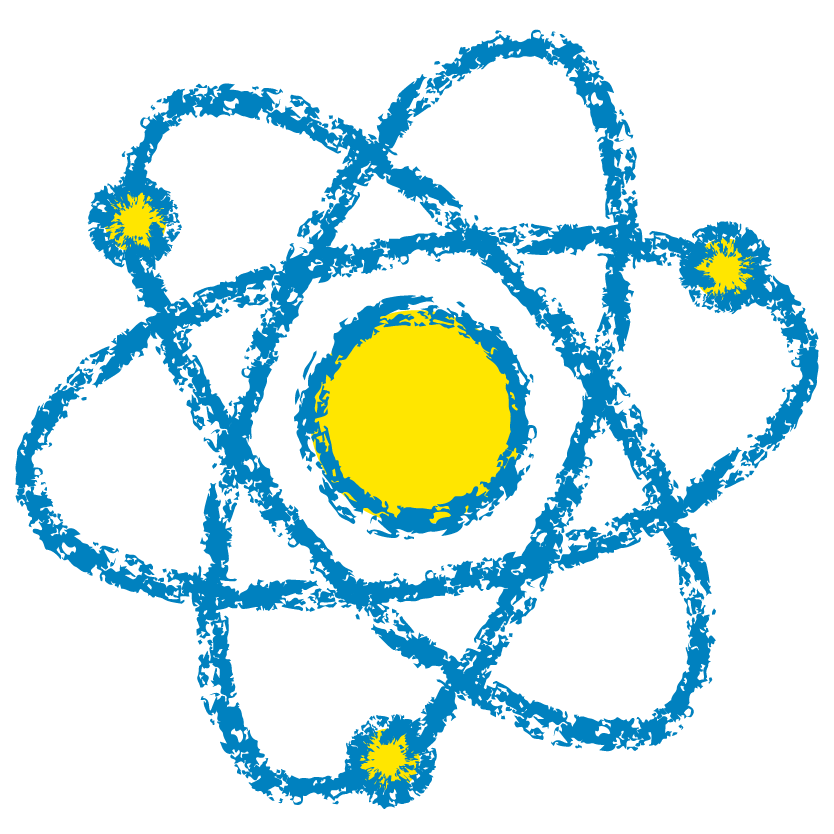 Chemistry and Quantum Information
Explore the connections between chemistry, quantum physics, and quantum computing using light and probability

Gemology with Gem Surprise Box
Gem Surprise Box is the fastest growing gemstone and mineral club in the world offering a selection of STEM focused monthly memberships, personalized gifts for all occasions, customizable event mementos, and single seasonal boxes.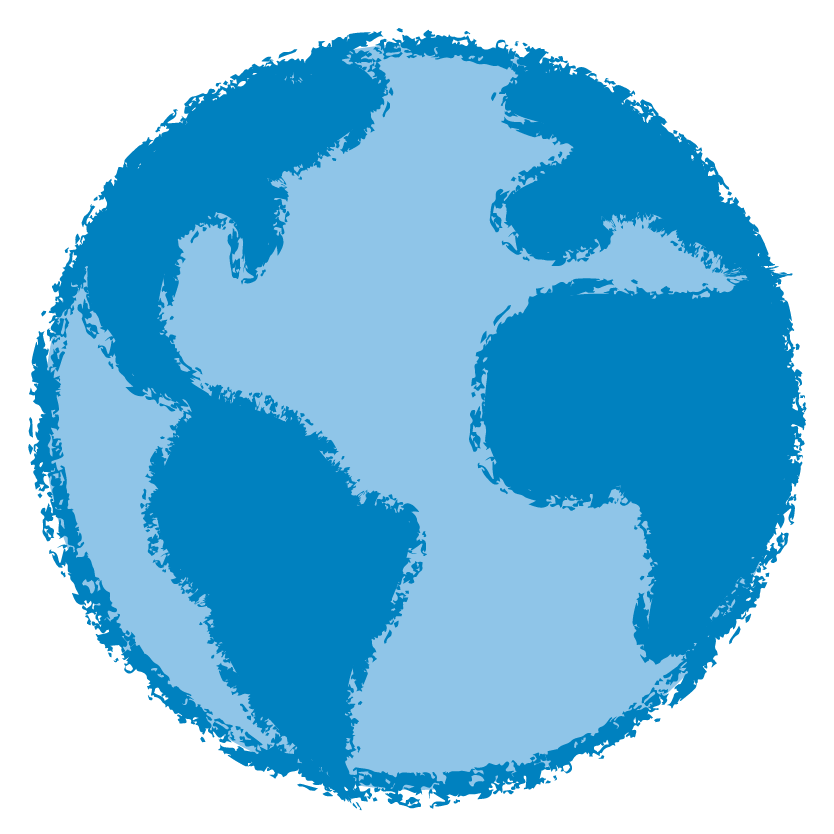 Make Your Own Earthquake
Understand how earthquakes work in an earthquake country!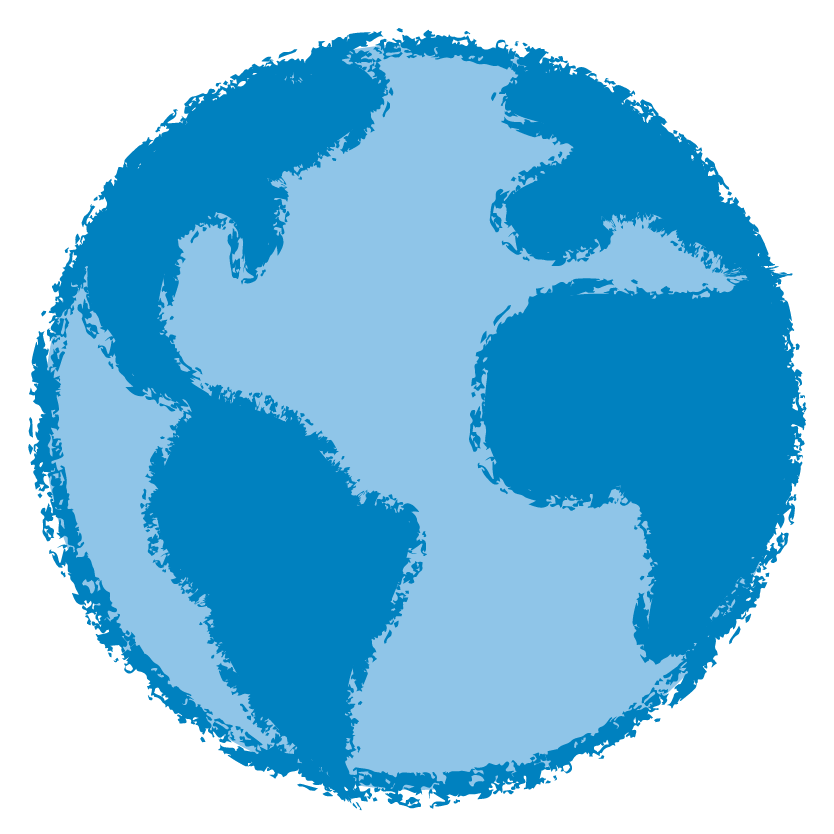 Rocks of Southern California
What rocks can you find in the Los Angeles area? Learn how to identify the most common rocks you'll find on local hikes, and why these rocks formed here!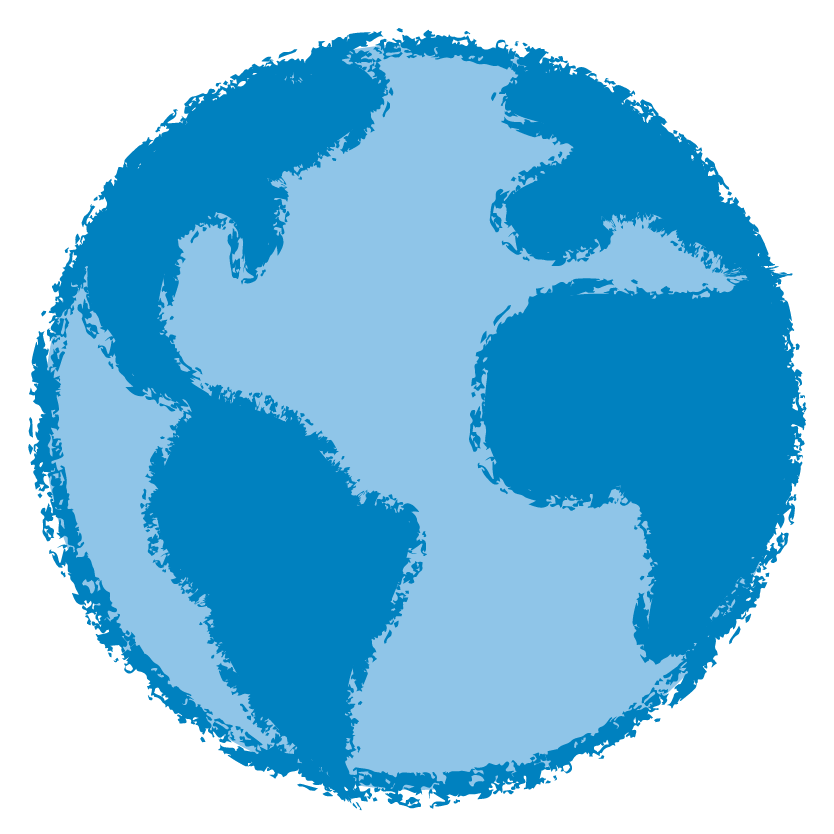 Explore Earth's Surface
Learn about Earth's surface processes from critical zone formation to landslides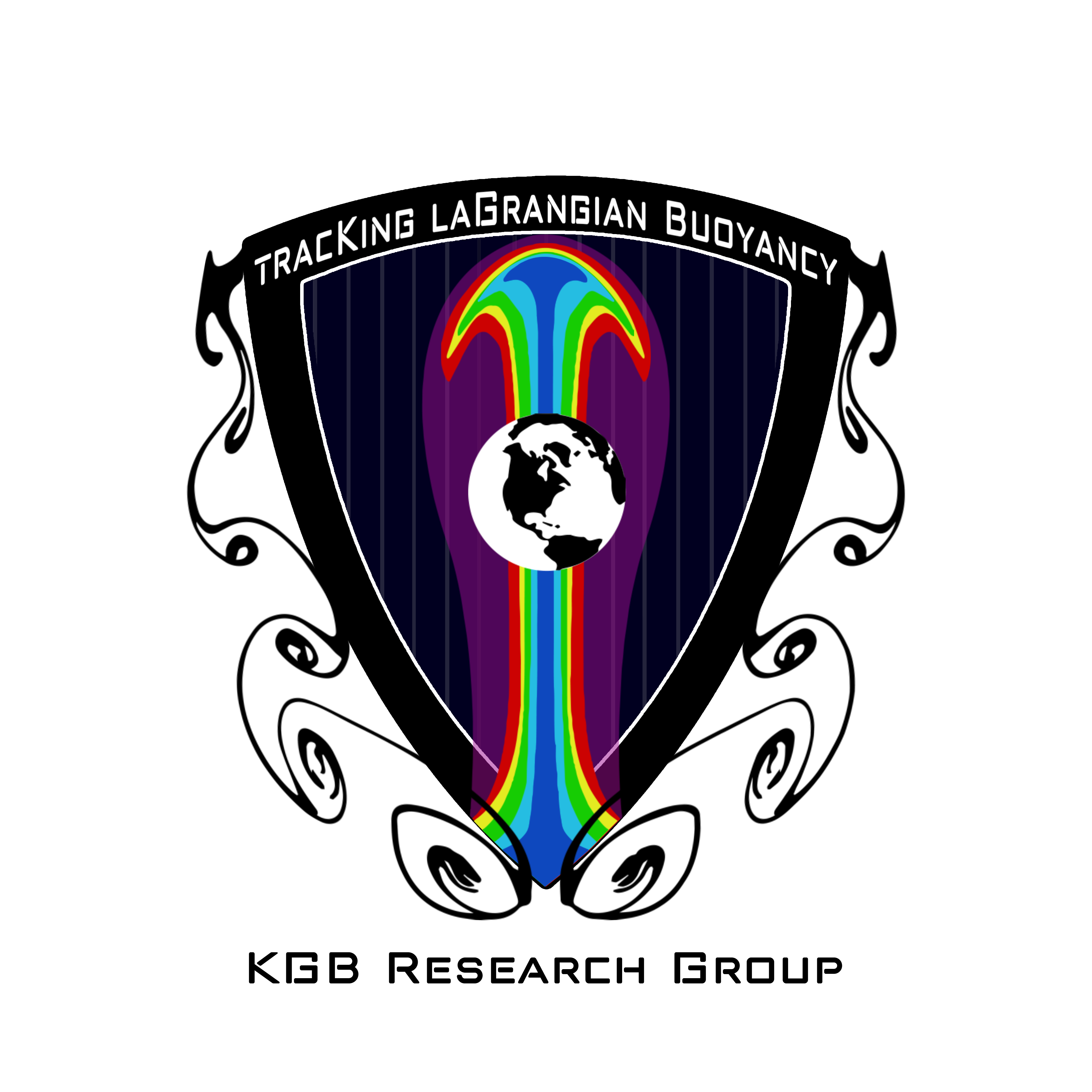 Sweet and Cool Lab Blobs
Why Hawaii is a volcano? How do Alaskan volcanos differ?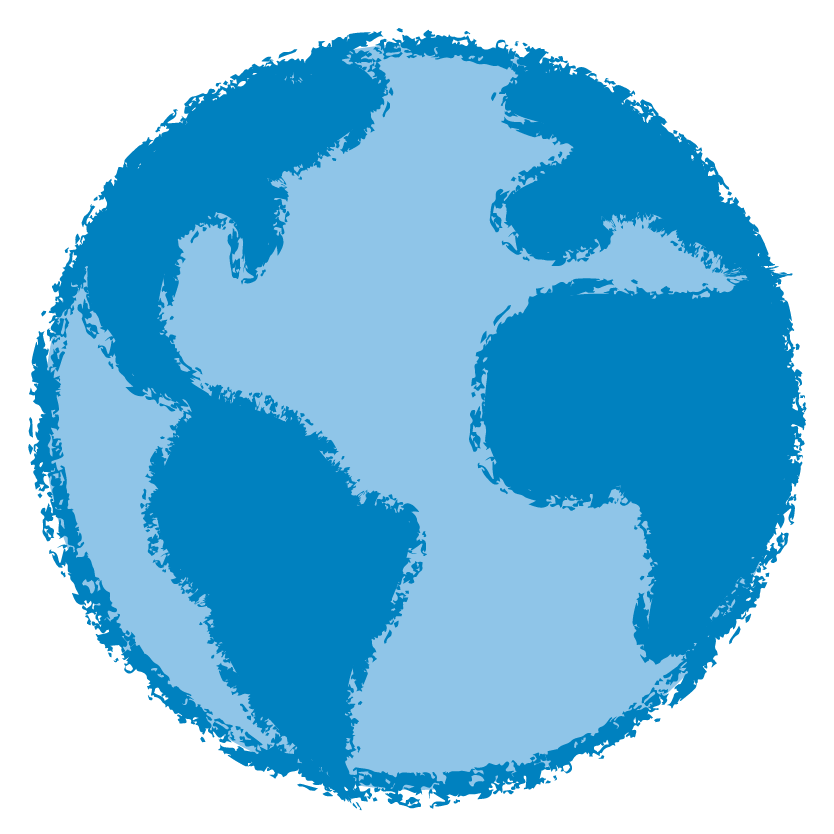 Blue Planet - Explore the Oceans
Curious about ocean science? Visit us to learn how ocean science works. We have hands on demonstrations!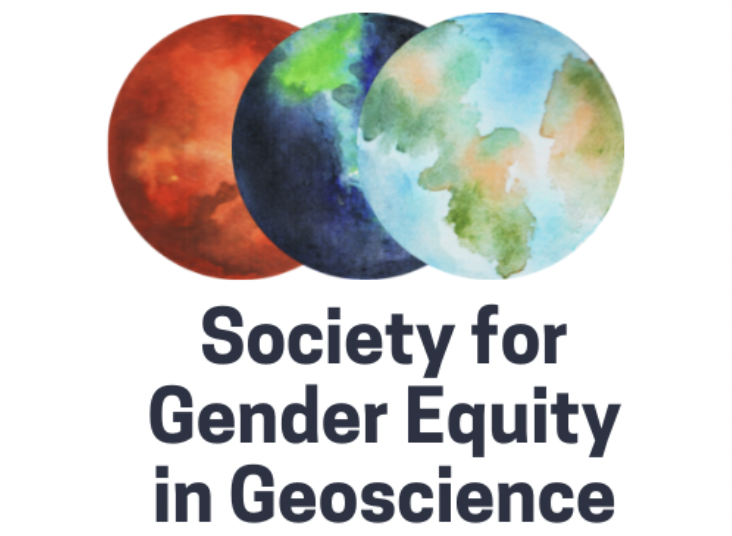 Society of Gender Equity in Geosciences
SGEG (the Society Gender Equity in the Geosciences) is a joint AOS-EPSS organization dedicated to supporting equality for all genders in the geosciences at UCLA through social activities, career development, institutional reform, and outreach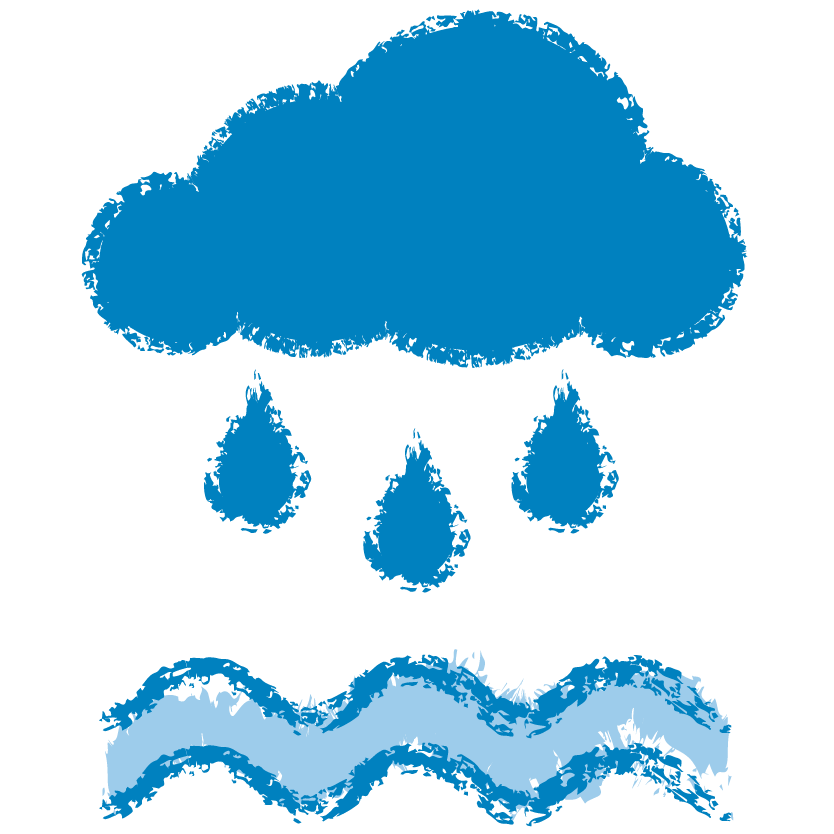 XEP in the Dept. of Atmospheric and Oceanic Sciences
Fun demonstrations showing atmospheric and oceanic processes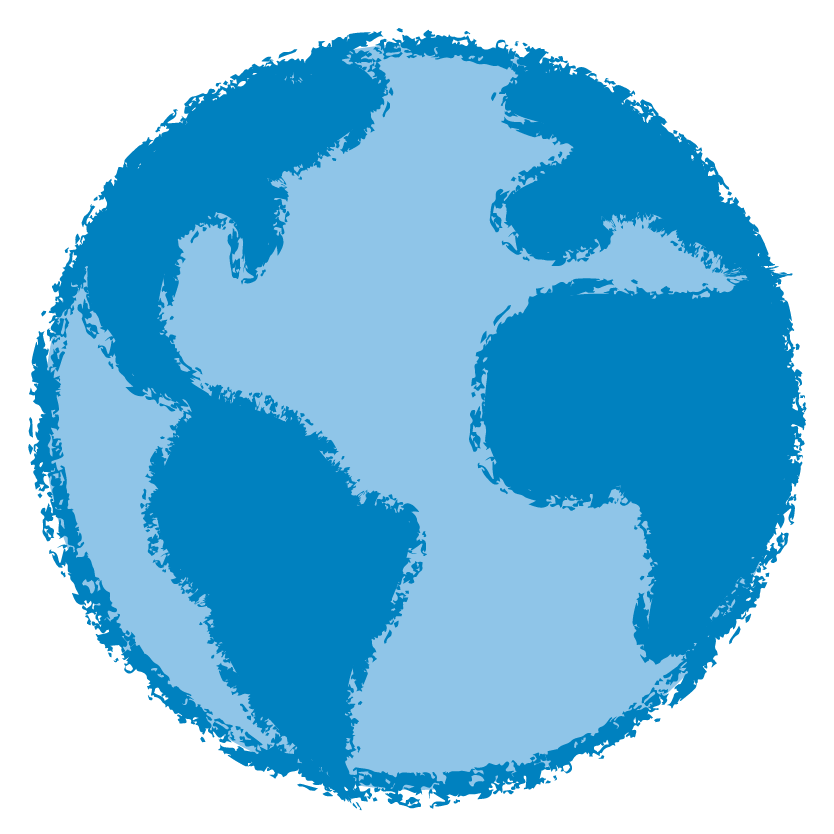 The Pollution Institution
At our booth, we will be presenting the four main types of pollution: Air pollution, water pollution, soil pollution, and noise pollution. Come join us for a fun, interactive, and informative presentation about common sources of pollution and what scientists are doing to help us better understand the prolonged impacts it has on us and the environment as well as solutions to this global problem.

Tin Foil Boat Challenge
Learn about surface tension and density by constructing aluminum foil boats!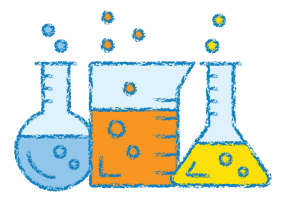 Squishy and Sticky Stuff with the Srivastava Lab
Soft materials (aka "squishy things") are all around us. Bounce on by to learn about how these materials are used in everyday life!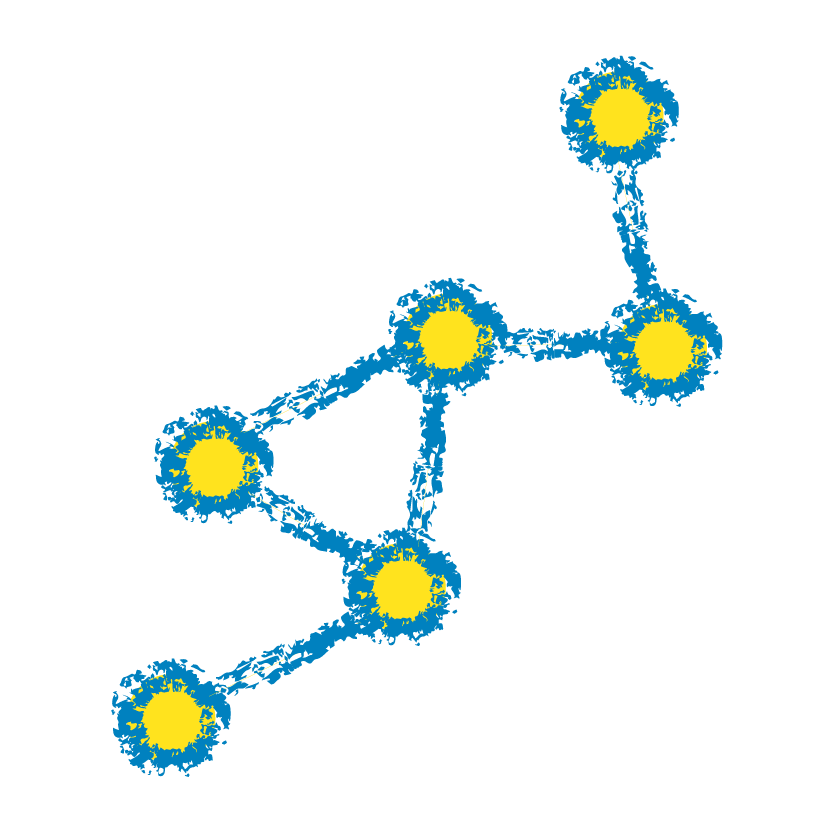 Math: You Can Count On It!
Let's play some games, draw some graphs on donuts, and solve some puzzles!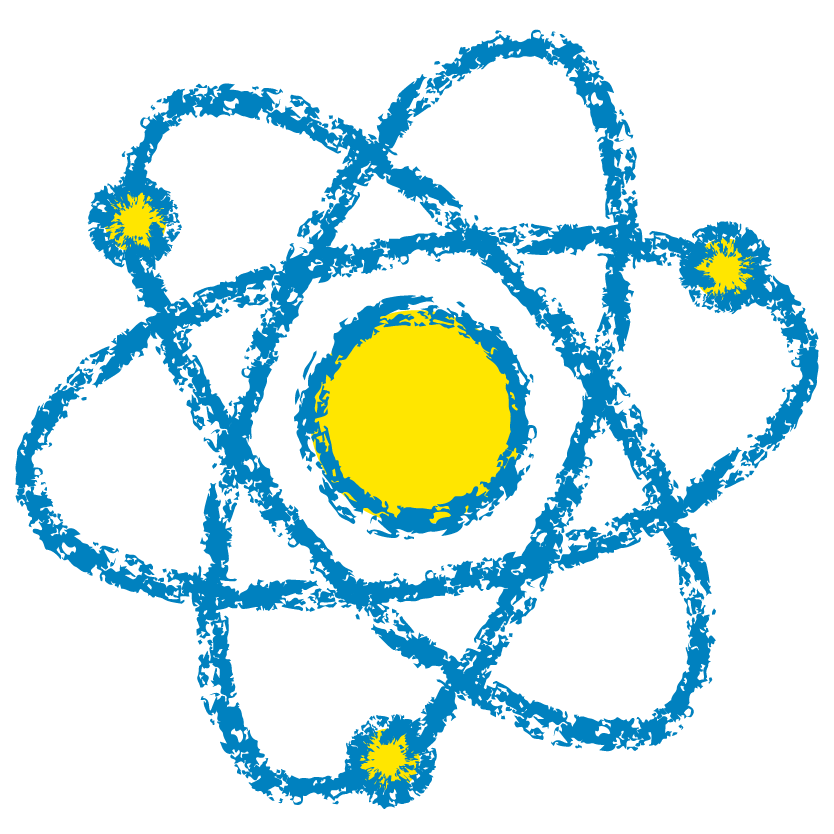 Mysteries of Light
We will be demonstrating the amazing optical effect and their applications in our daily life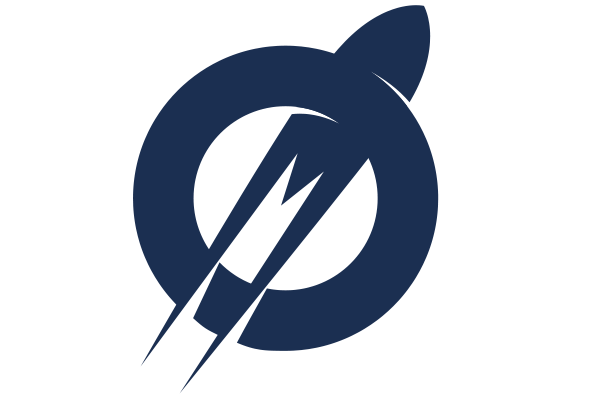 Rocket Project at UCLA
Rocket Project at UCLA is a university club where we design, build and launch our very own rockets for competition to help prepare undergraduate students for the industry as engineering majors.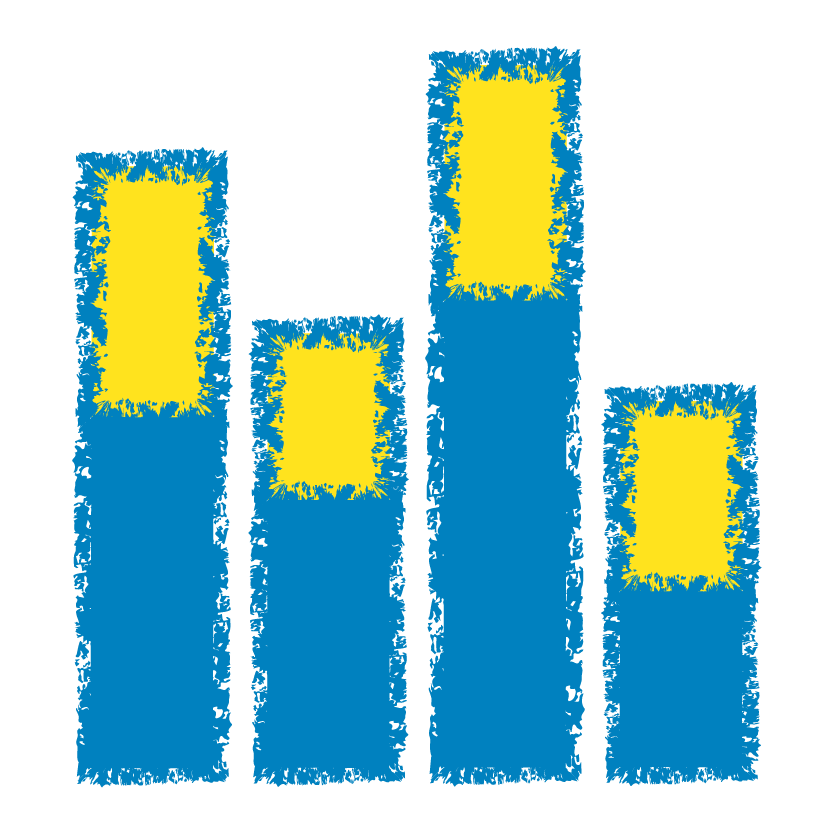 UCLA Department of Statistics
Estimation of pi using simulations.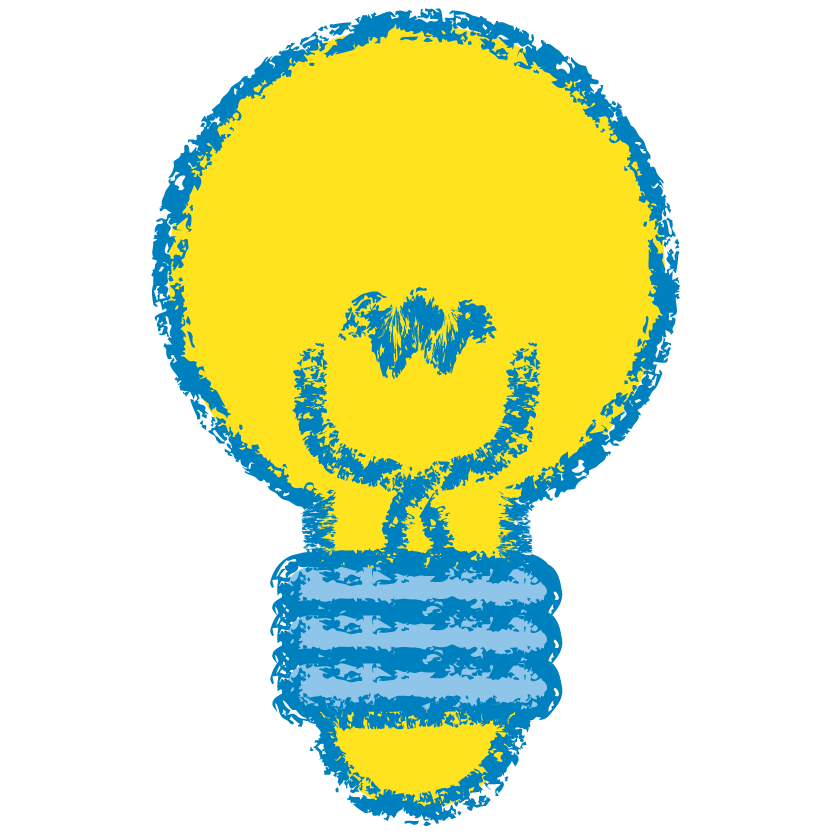 IEEE at UCLA
Welcome to IEEE at UCLA! Come see how we teach hands-on electrical engineering skills through several year-long projects including our Open Project Space curriculum (electrical engineering fundamentals); Micromouse, an autonomous maze-solving robot; DAV, a computer design, architecture, and verification project; and more!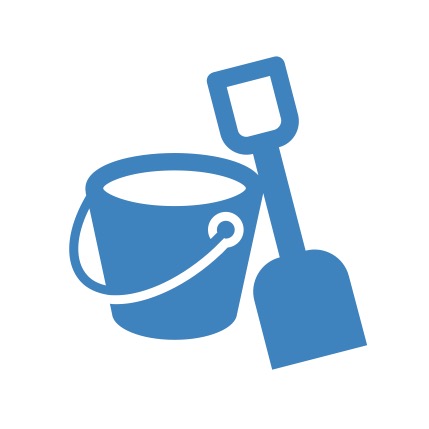 Archaeology: Investigating the Past
Learn how archaeologists are like detectives of the past! Come to our booth to engage with the kinds of evidence we use to understand ancient civilizations.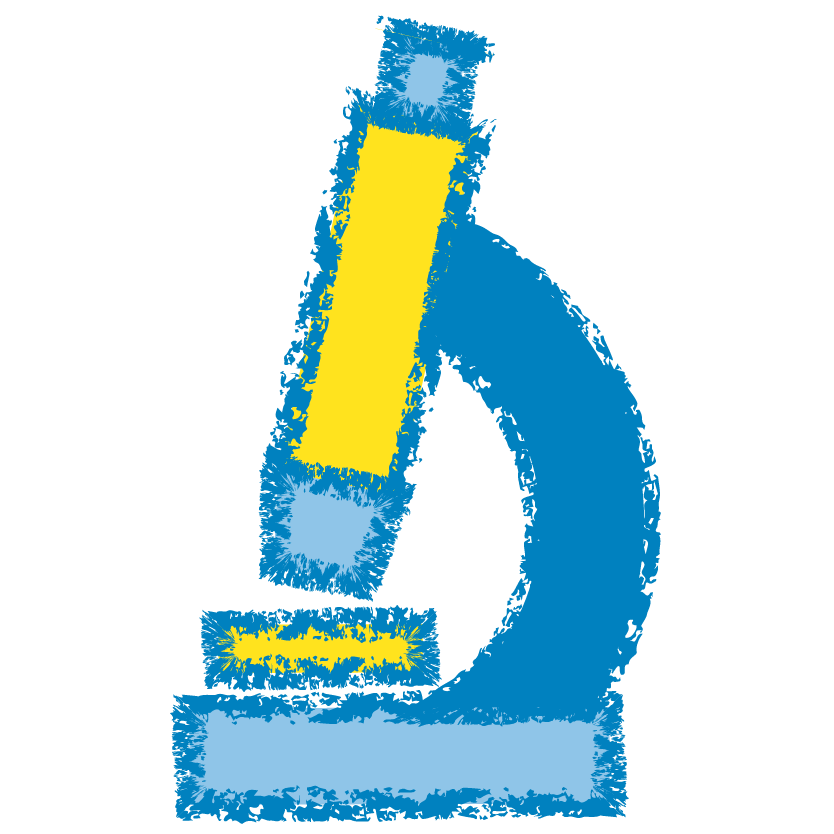 Archaeological Conservation: Piecing Together Mysteries
Cultural heritage conservation is a field engaged with the protection and care of tangible and intangible heritage, including artworks, historic objects, architecture, cultural landscapes, folklore, and cultural traditions.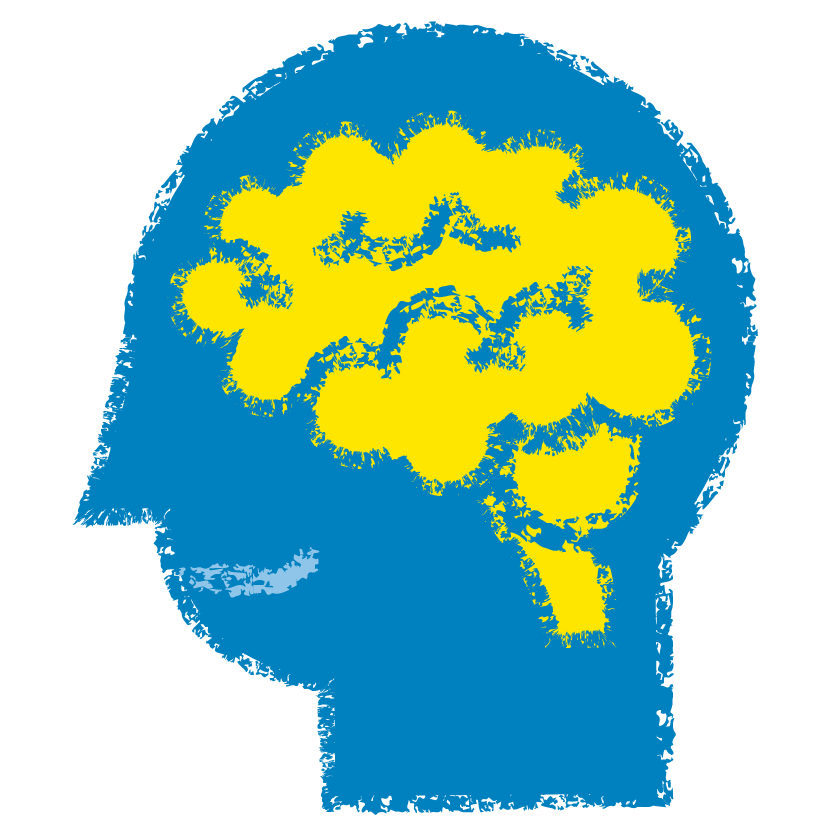 Psychology in Action
Psychology has helped us find out that the mind can do incredible things. See for yourself, by tricking your brain, just how much it can do!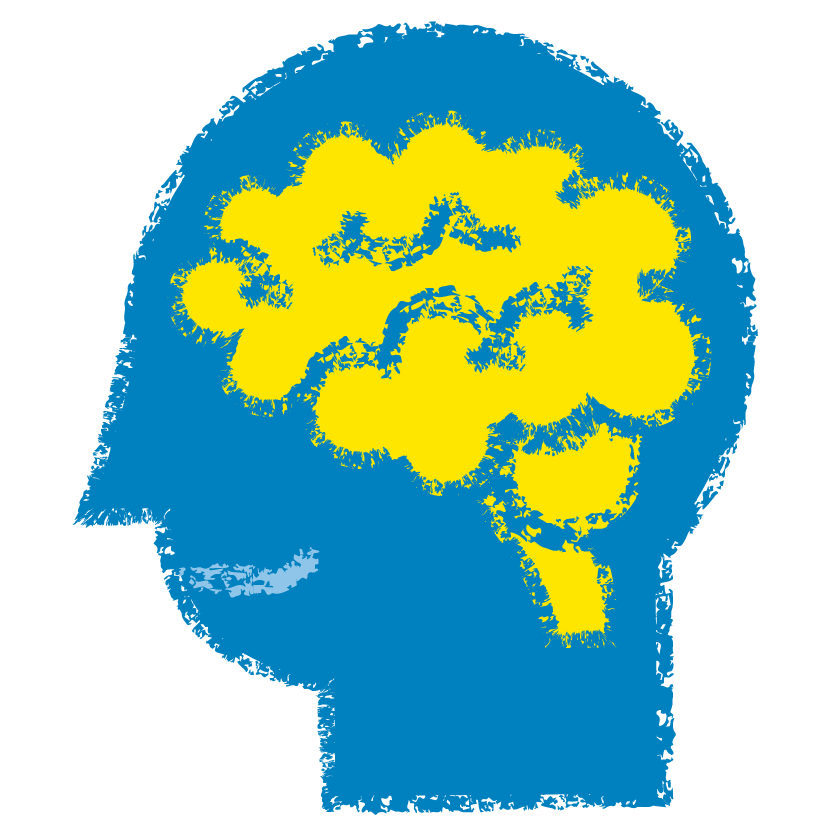 SSF: All About Brain Attacks
Come to our booth to learn about brain attacks (strokes), how to prevent them, and what to do when you see someone having one!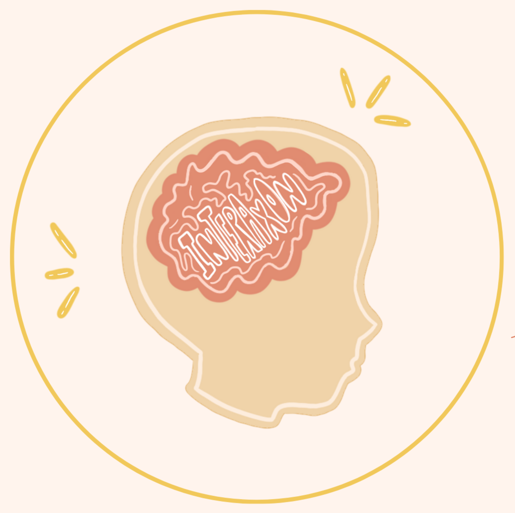 InterAxon: Neuron, Synesthesia, Senses
Learn about the brain and dive into the world of neuroscience! InterAxon members will be presenting on the Neuron with fun, interactive activities to get students to use their brains to think about our brains!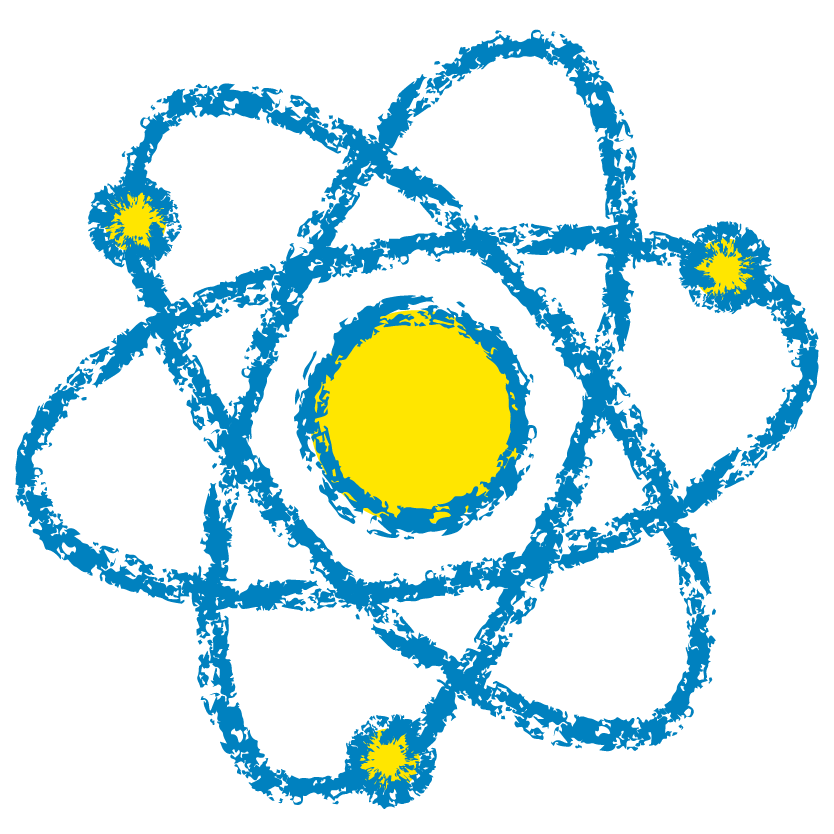 Ping-Pong Particle Accelerator
We will demonstrate the principles of how particle accelerators work.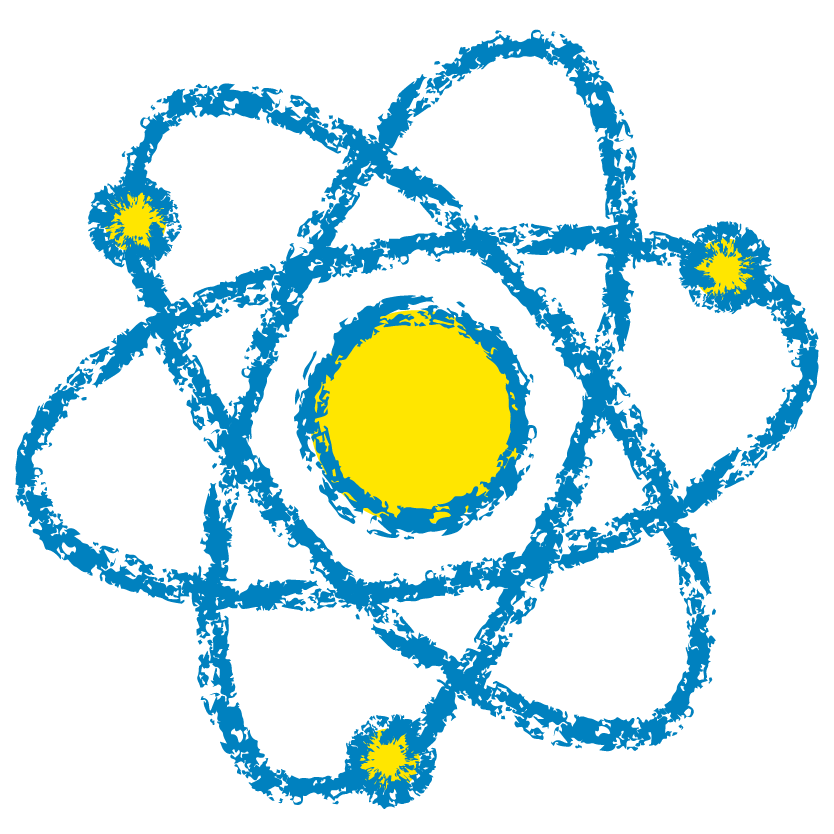 Interferometry: How Gravitational-Wave Detection Works
Using a small-scale student built interferometer, we demonstrate the physics that allows experiments like LIGO to detect gravitational waves.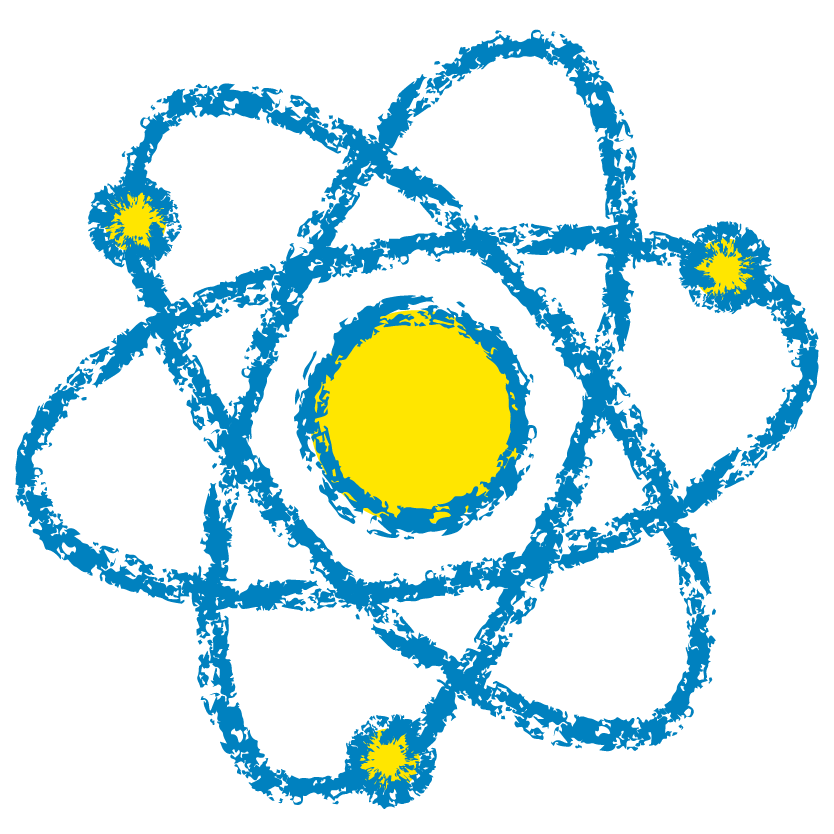 Particle Physics in Virtual Reality (VR)
Visualization of Higgs boson and other LHC collision events, and the CMS detector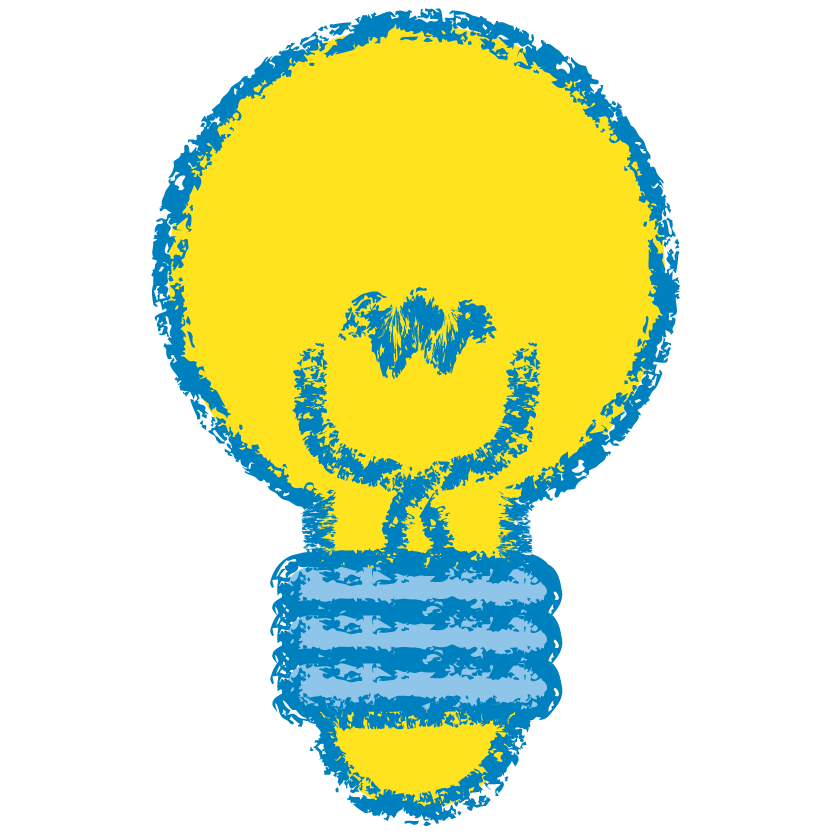 Get Charged: Electricity and Sustainability
We will be exploring the relationship between sustainability and technology, and the environmental impacts of the technological devices that we use daily with various fun and interesting demonstrations!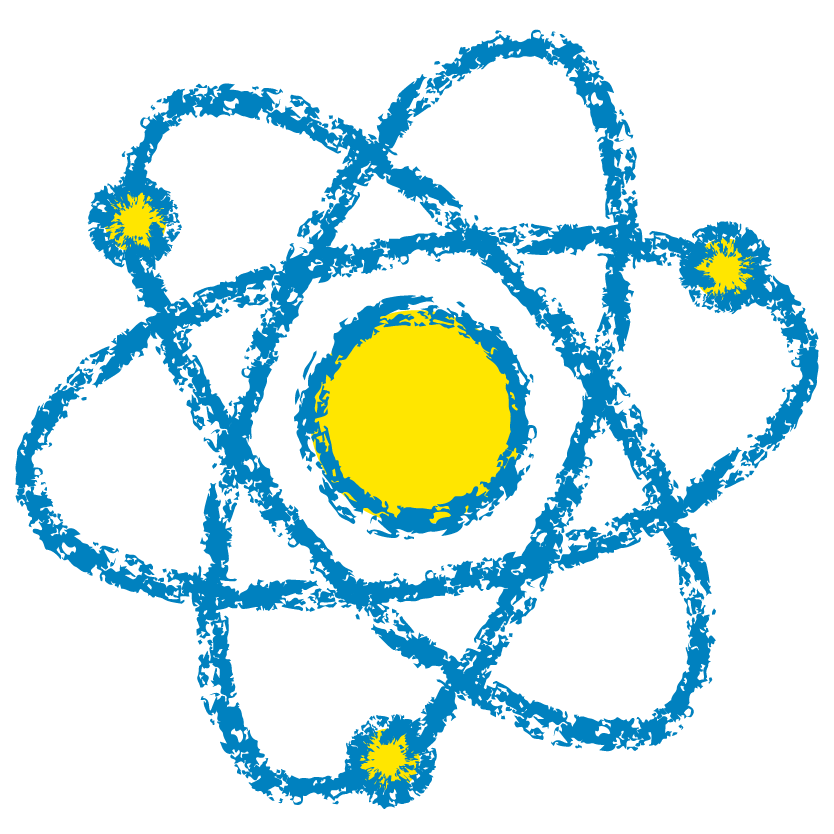 Exploring the Nano World!
Come learn how the tiny world of nanoscience impacts you with hands-on demos from UCLA graduate students and the California NanoSystems Institute!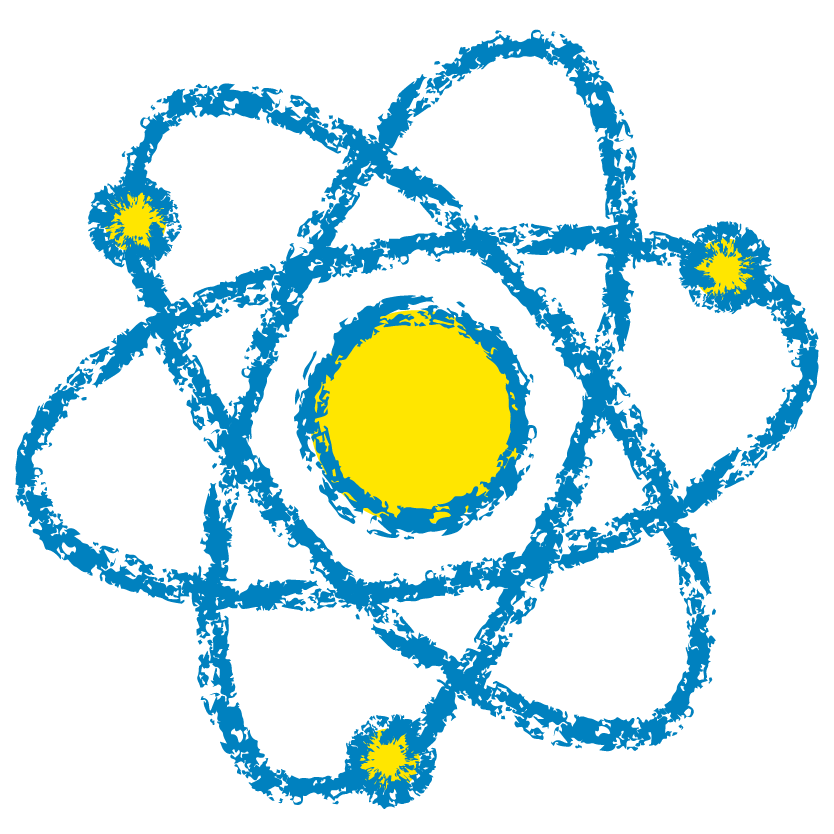 Orbital Battleship
This booth will have two components-an educational section and an interactive game. The educational section serves to briefly explain the periodic table's structure in terms of orbitals-i.e s,p,d,f,etc. Kids will then use this newfound information to play "battleship" on a periodic table. Such an activity involves kids placing ships on specific elements on the periodic table, and calling out opposing teams ships using orbital notation. i.e Is your ship at the s1 orbital?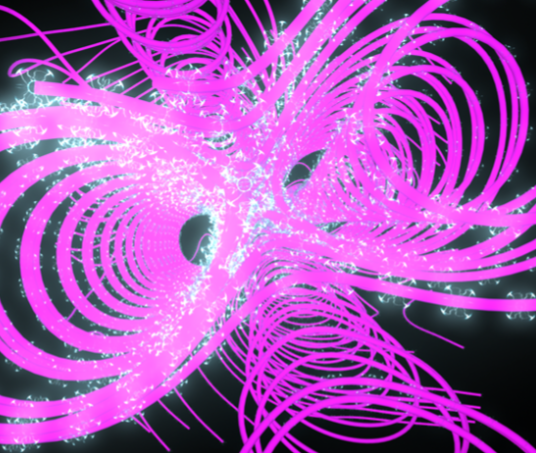 Plasma Science and Technology Institute
Come learn about the 4th state of matter!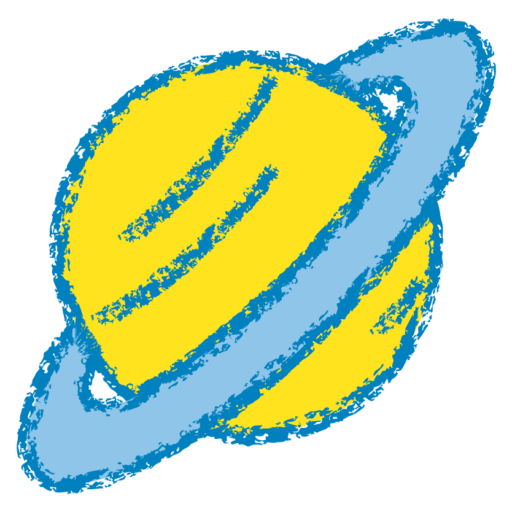 EFMP - Stratigraphy in a Jar!
We will have sand of different colors and jars that people can fill up while we discuss the laws of stratigraphy!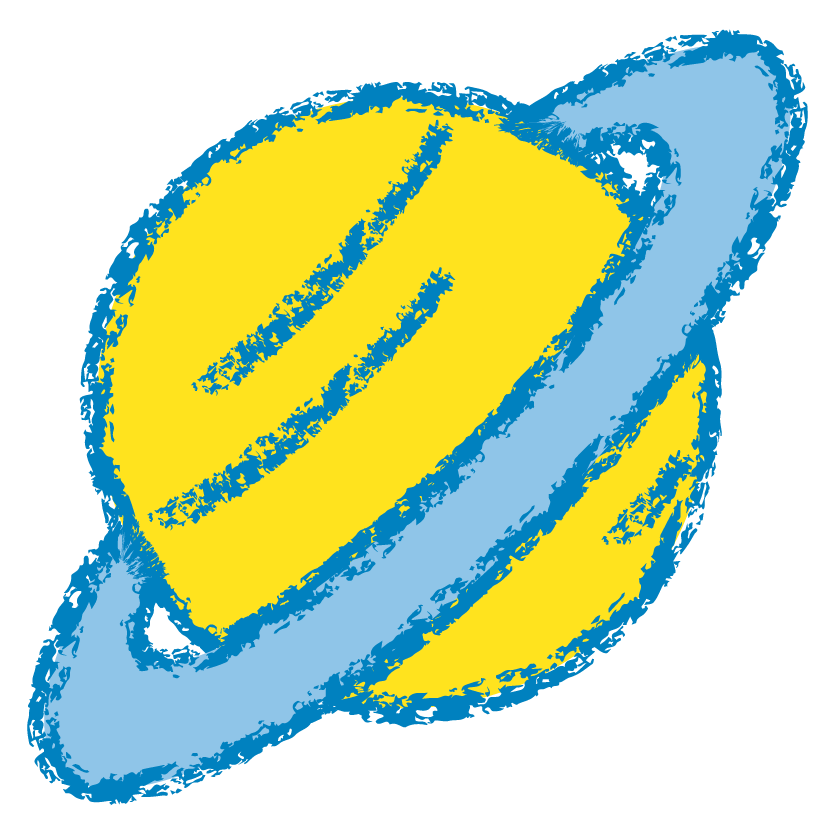 Our Magnetic Sun
At this booth, we will show many fun facts about the Sun, which is dominated by its magnetic field and affects the Earth significantly.

METEORITES
Hands-on: Is it a meteorite? Evidence of entry and impact. Macroscopic windowing. Microscopic views. Evolution.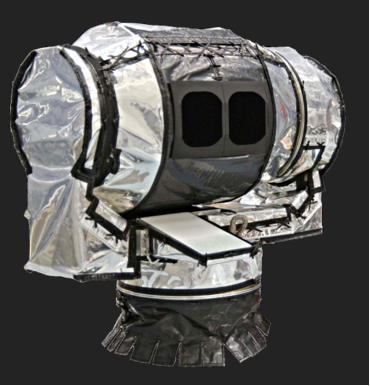 Diviner: The Moon in Infrared
Come learn how scientists at UCLA use a spacecraft to study the temperature of the Moon!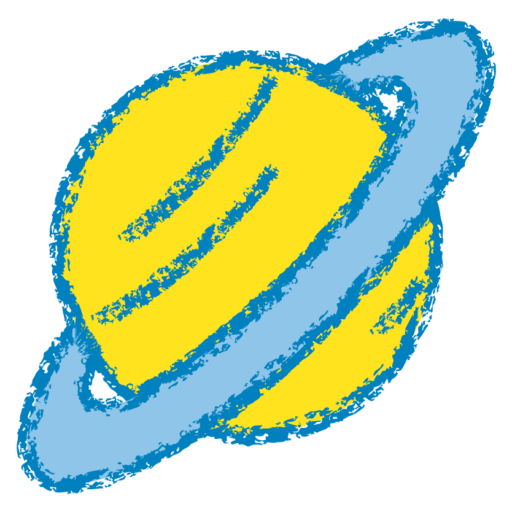 Meteorite Gallery
"Make a Wish..." - Touch the Star..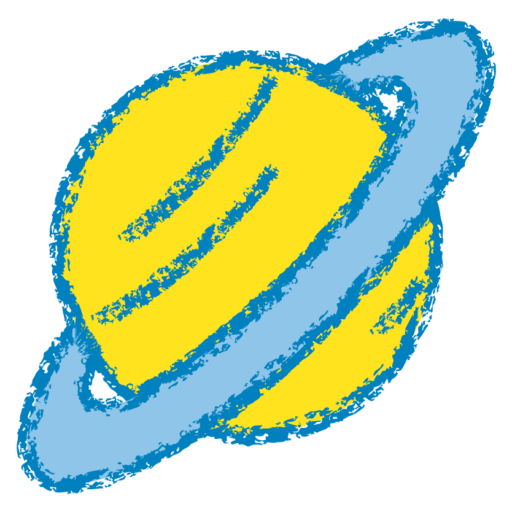 Utas Meteorite Collection
Meterorite samples, hunting / collecting information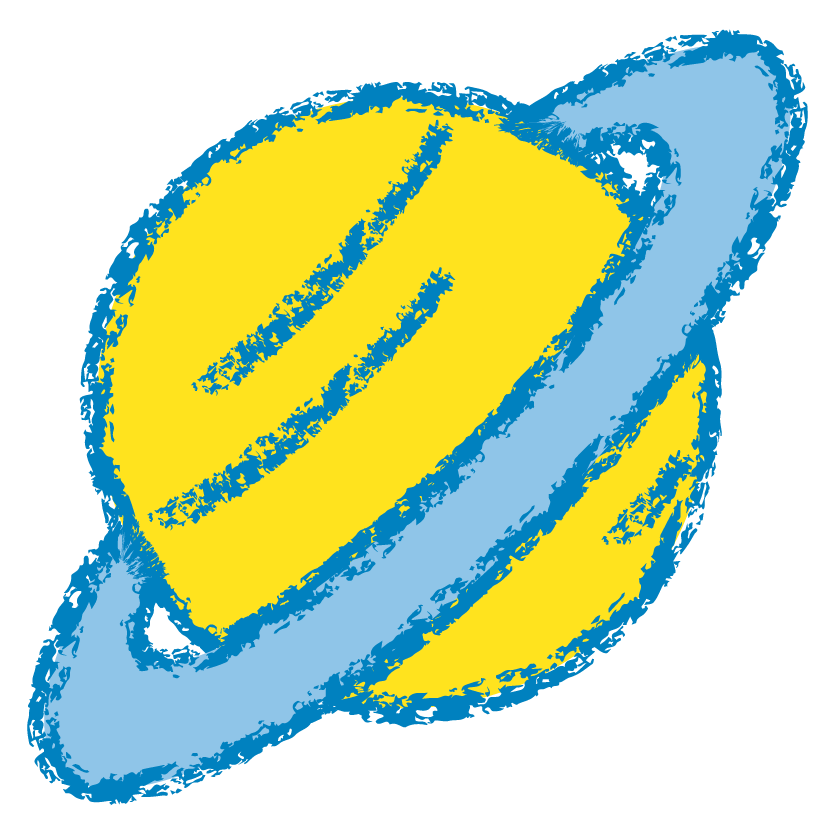 Exploring Jupiter and Europa with the NASA Juno mission and the Europa Clipper Mission
Learn about the latest discoveries at Jupiter from the NASA Juno mission and how the upcoming Europa Clipper mission will explore the subsurface ocean inside Europa with instruments built at UCLA.

SpinLab!
Hands-on demonstrations of the kinds of fluid motions occurring on and in planets and stars!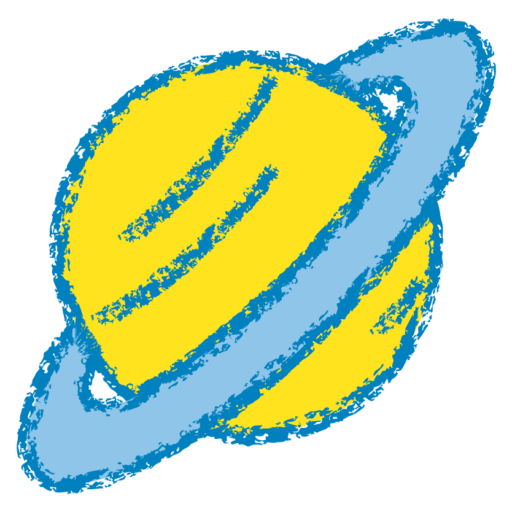 Venus - World of Mystery
What makes Venus such a mysterious planet ?. Come and find out at our booth !. Why is convection important on Venus ? Come and investigate with our fun water and food dye convection experiment !