Booths to explore! How many can you visit?
Check out our booths by browsing the gallery below and sorting by subject!
All
Archaeology
Astronomy
Biology
Chemistry
Earth Sciences
Math & Engineering
Neuroscience
Physics
Planetary & Space Science

Galactic Center Group
Come and learn about the supermassive black hole at the center of our Milky Way galaxy!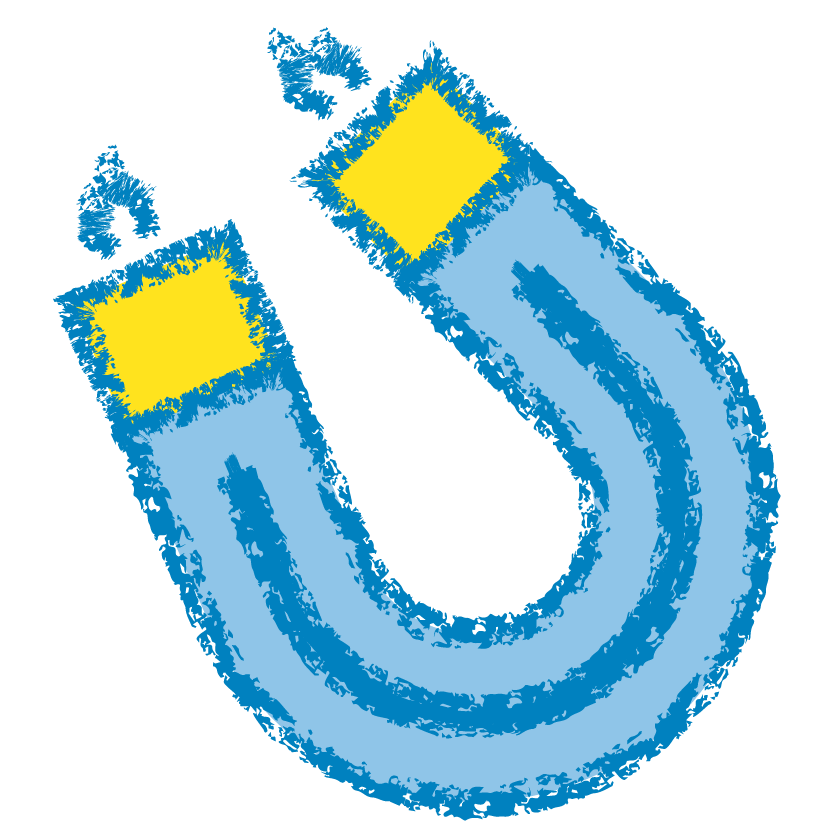 Space Weather: Explaining the Invisible
See and hear the changing magnetic fields around our planet, and learn how weather from the sun can influence the northern lights and space exploration.

ELFIN: UCLA's First Student-Built Satellite Mission
UCLA's student satellite project - meet the team, hold a CubeSat, and learn about how and why we study space weather!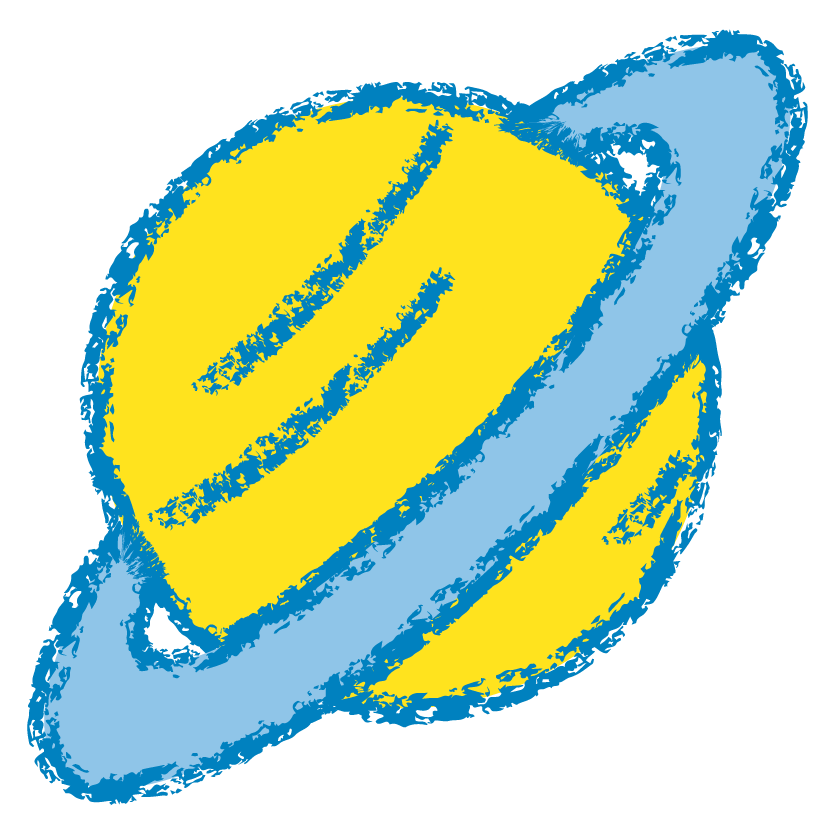 Thirty Meter Telescope (TMT)
The Thirty Meter Telescope project is an international collaboration designing and building a next-generation extremely large optical-infrared telescope. TMT will allow us to see deeper into space and observe cosmic objects with unprecedented sensitivity and detail.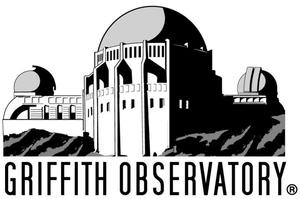 Griffith Observatory Foundation
Learn about tardigrades, spin the wheel for free astronomy-themed prizes, and enter an opportunity drawing to win free tickets to Signs of Life, the new signature show now playing in the Samuel Oschin Planetarium at Griffith Observatory!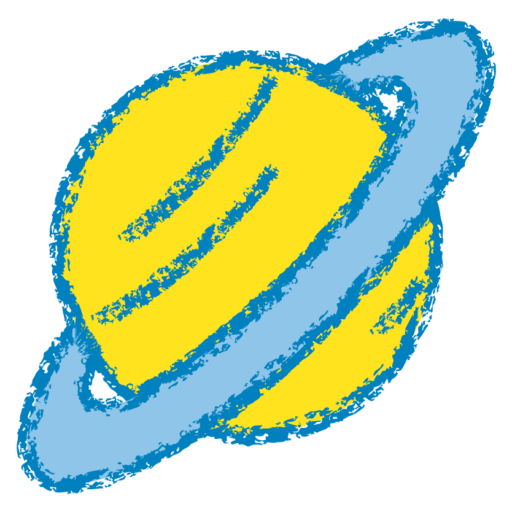 Stars Have Freckles Too
The Astronomical Society at UCLA would like to present our booth Stars Have Freckles Too, where we will be talking about what sunspots are and where they come from. Stop by to have a chance to learn more about stars in our universe and view sunspots with your own eyes through our solar telescopes!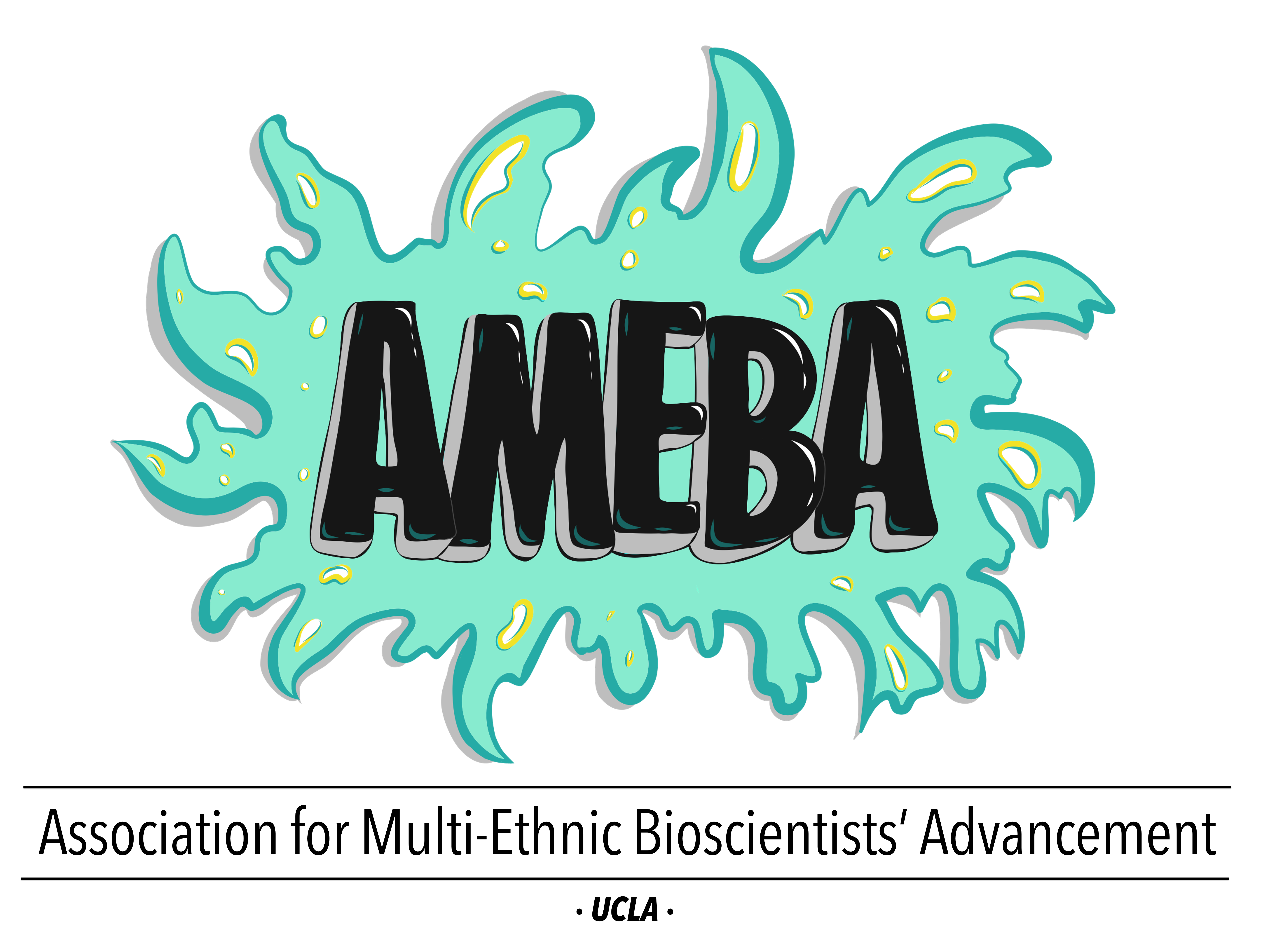 AMEBA: exploring microbes to megafauna
Come explore nature at all scales of life by extracting plant DNA and examining animal specimens.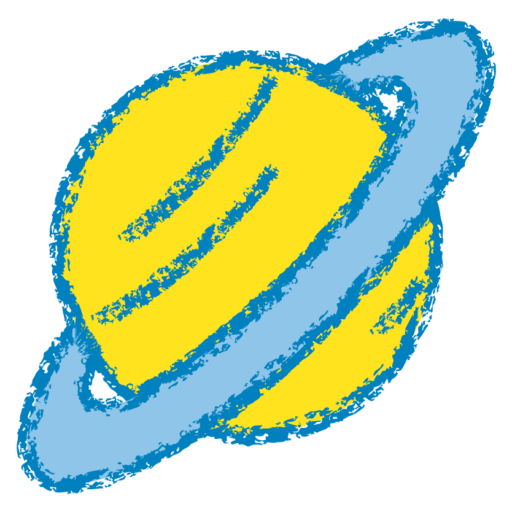 Bring Me the Moon and Stars!
Have you ever wanted to touch the moon and know what the surface feels like? Or ever thought about why the night sky changes over the year? Maybe you've seen some patterns among the twinkling stars and wondered about them! This is your chance to uncover the mysteries of the night sky at our booth - Feel the craters on the moon through our 3D model, see why we have phases of the moon, and discover what the stars looked like on your birthday. And later, take away a little piece of the moon or a constellation with you on a card as a relic!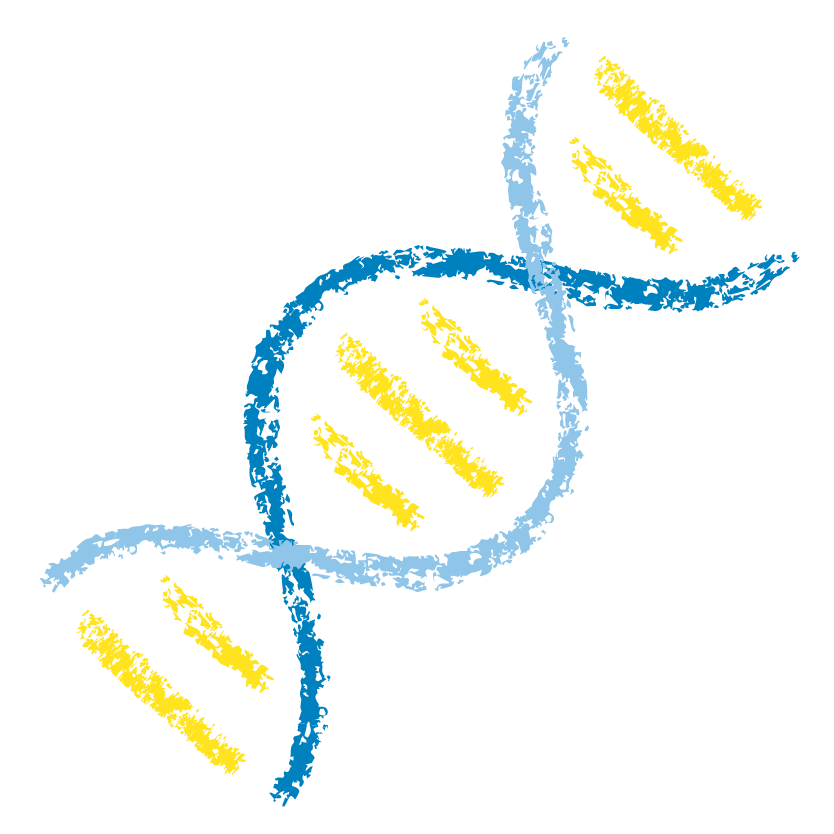 Extract DNA with gBSA!
Uncover the marvels of DNA! Join us for a hands-on exploration of the world of strawberry DNA. Discover the genetic make-up that tells all living things how to become what they are. Become a scientist and extract your very own strawberry DNA to take home!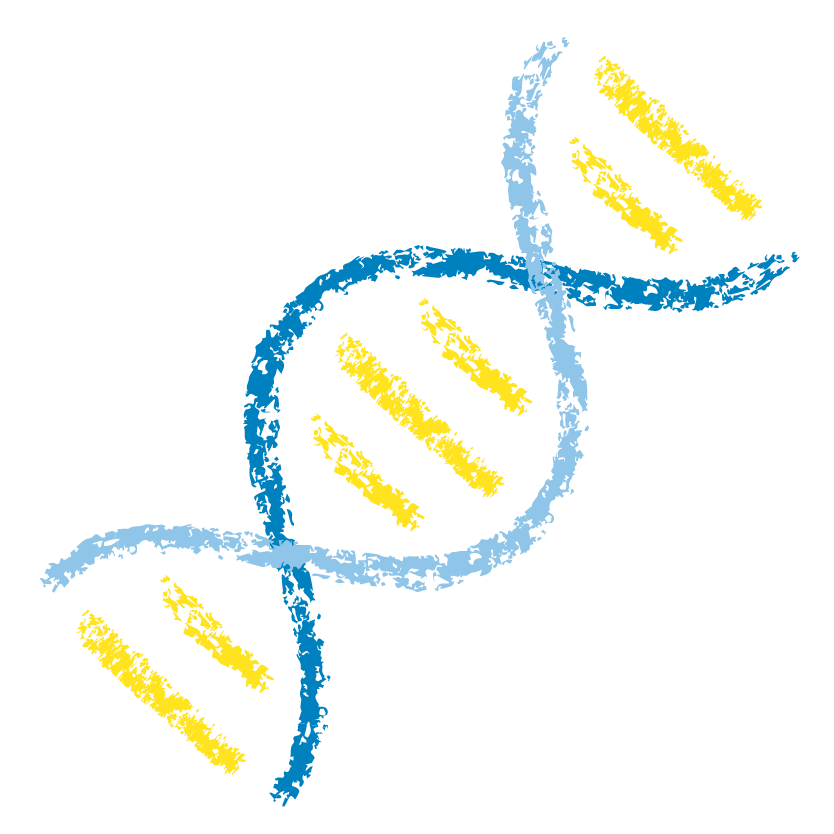 The Building Blocks of Life
See our 3D-printed models to learn about the structures of biology that make viruses, proteins, and more!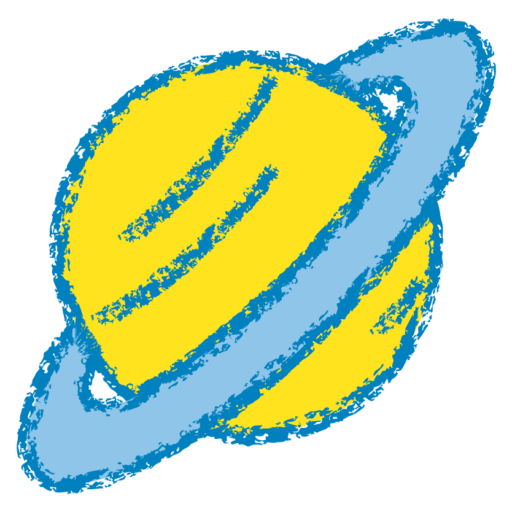 Los Angeles Astronomical Society
Advancing the knowledge of astronomy, optics, telescope making, and the wonders of our universe.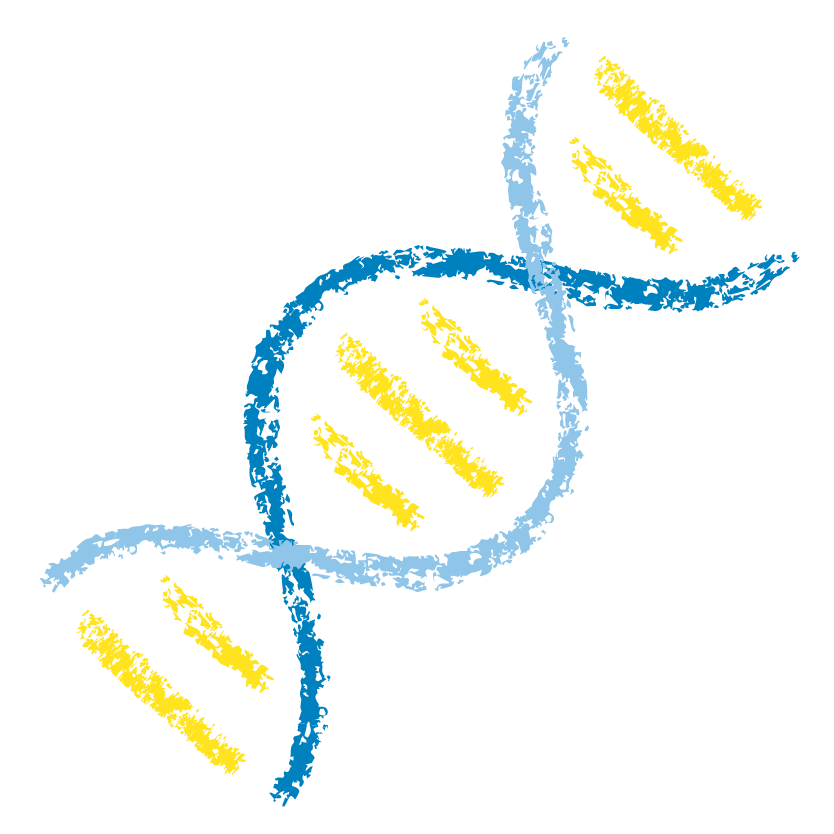 Exploring Ecology & Evolution
Hands-on activities to learn about why plants and animals look the way they do!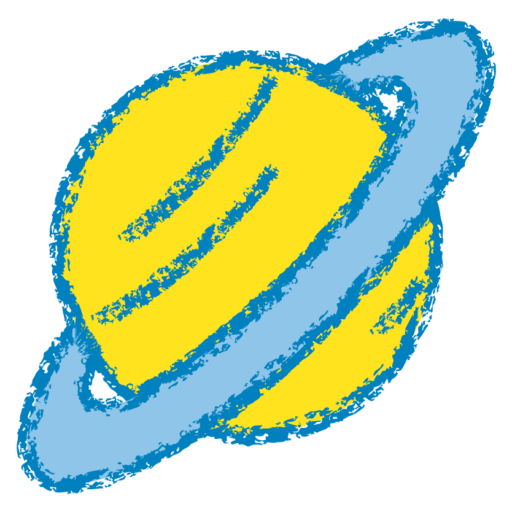 Exploring the Milky Way with Radio Astronomy
A home made radio telescope using free software can see the movement of the earth around the sun and see the movement of the arms of the Milky Way.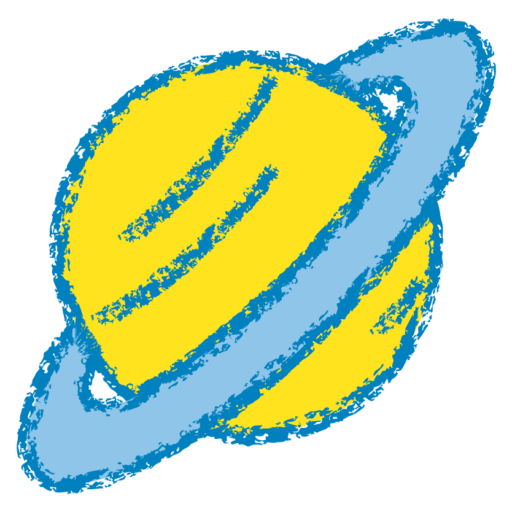 UCLA Planetarium
The UCLA planetarium, led by the graduate students in the department of Physics & Astronomy, has long been one of the top attractions for the public on campus. Located on the 8th floor of the Mathematical Sciences building, the planetarium features presentations on a wide variety of topics ranging from solar system science, modern developments in astrophysics, and even history of astronomy. Presentations are typically accompanied by a night sky show in which you can see your favorite constellations and night-sky objects projected onto a dome to simulate a real-life stargazing experience right here in LA. If you are an astronomy enthusiast, make sure to take some time to stop by!

Nutrition and the Human Body
A short presentation on the different food groups, what makes a balanced diet, and how to keep your body healthy and functioning at all ages. We will discuss the different vitamins and how their chemical compositions affect how/when you should consume them. There will be a short demo to illustrate how we can almost see the different minerals in some of our everyday foods. We will also discuss how exercise affects the physiology of the human body. Members will touch on foods and their carbon footprint and how people can start to eat more sustainably.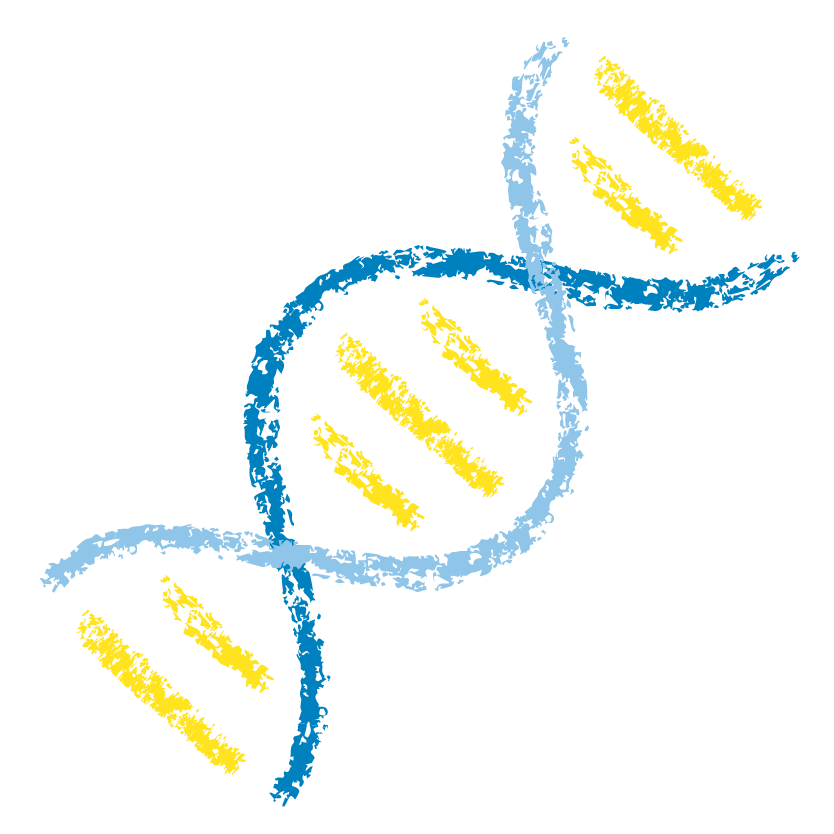 ASBMB
Meet UCLA's Student Chapter of the American Society for Biochemistry and Molecular Biology as we demonstrate how physical properties of proteins affect our everyday life in how we prepare food.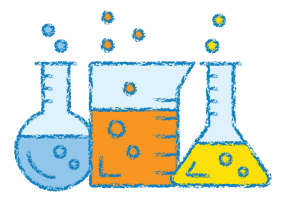 Chromatography Butterflies with SACNAS@UCLA
You've probably mixed colors together but have you ever tried separating a mixture into different colors? Come to the SACNAS@UCLA booth to learn all about the science of separating mixtures, known as chromatography, while making decorative and colorful butterflies!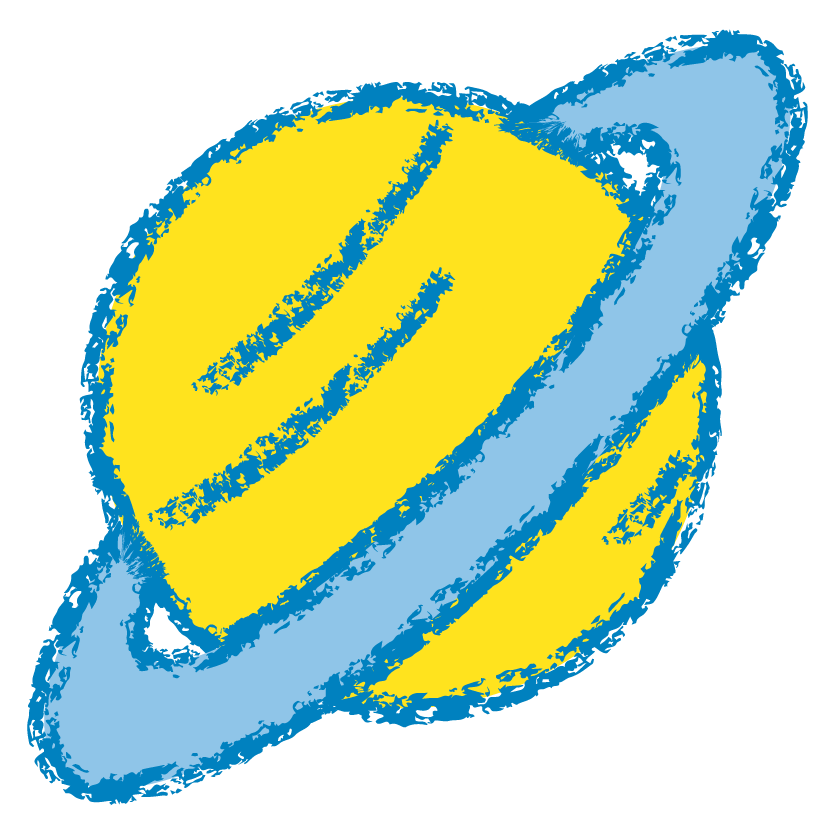 Utas Meteorite Collection
See and touch meteorites!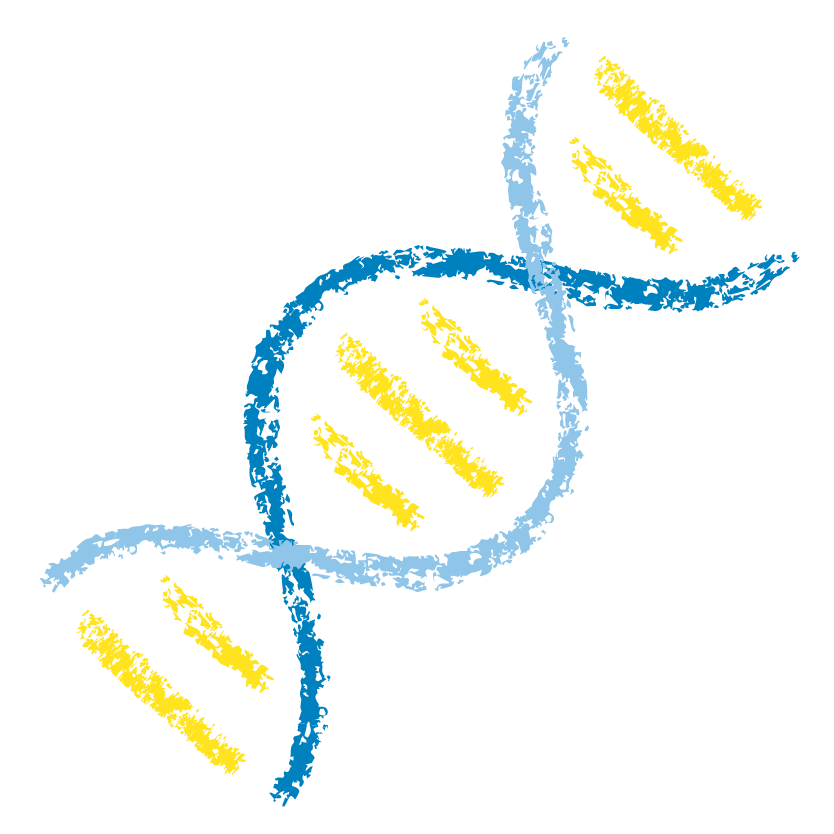 Phi Sigma Rho
We are a sorority for women and non-binary people in STEM.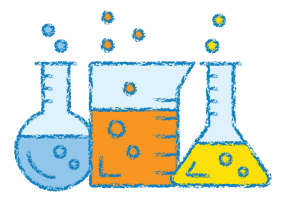 Film Canister Rockets
We're going to make mini rockets that are going to imitate how a real rocket gets from Earth up into space.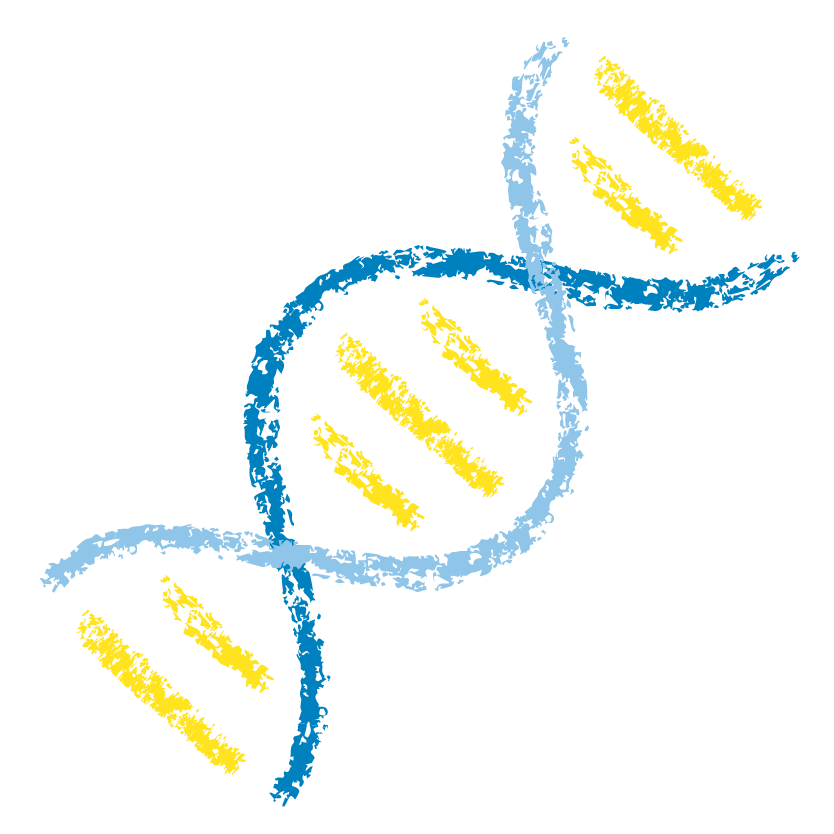 Discovering DNA with UCLA's Biophysics Student Society
Let's recreate Rosalind Franklin's experiment that led to the discovery of DNA's double helix structure together! Join BPSS as we use biophysical concepts, shine lasers, and carry out calculations to solve the structure of our own mystery objects.

Bruin Beekeepers
Learn about native bees, honey bees, and beekeeping!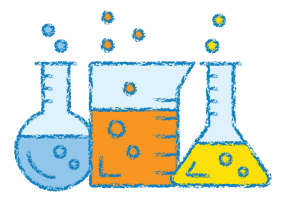 CBGSA
Come learn about how concepts in gas evolution reactions, density, and surfactants can be used to make a home made lava lamp or dry ice bubbles!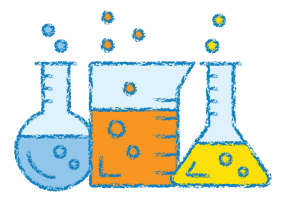 Rocket Science with Tau Beta Pi
Have you ever wondered how explosive reactions work? Well imagine that but inside of a rocket or small film cansiter. Come visit our booth if you would like to build your own minature rocket and film canister launcher!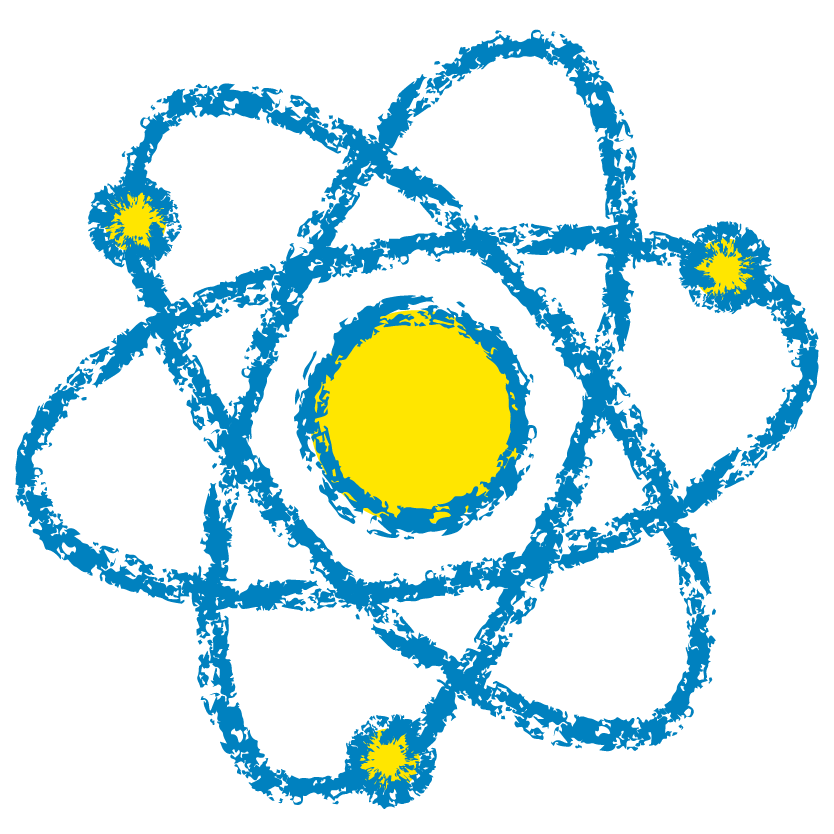 Seeing the Unseen: Exploring Dark Matter
Dark matter is a mysterious area of physics that confuses physicists and the public alike – which is not a good sign since it supposedly composes over 85% of our universe. There are observed phenomena in the universe that can't be explained without this invisible, unseen substance. Yet, hiding behind a veil, dark matter keeps the structures of the universe in order. Come to our booth and we can peer through the veil together.

ChromoChem: Colorful Chemistry
We will be demonstrating how cool color chemistry can be and explaining the scientific concepts behind what we see.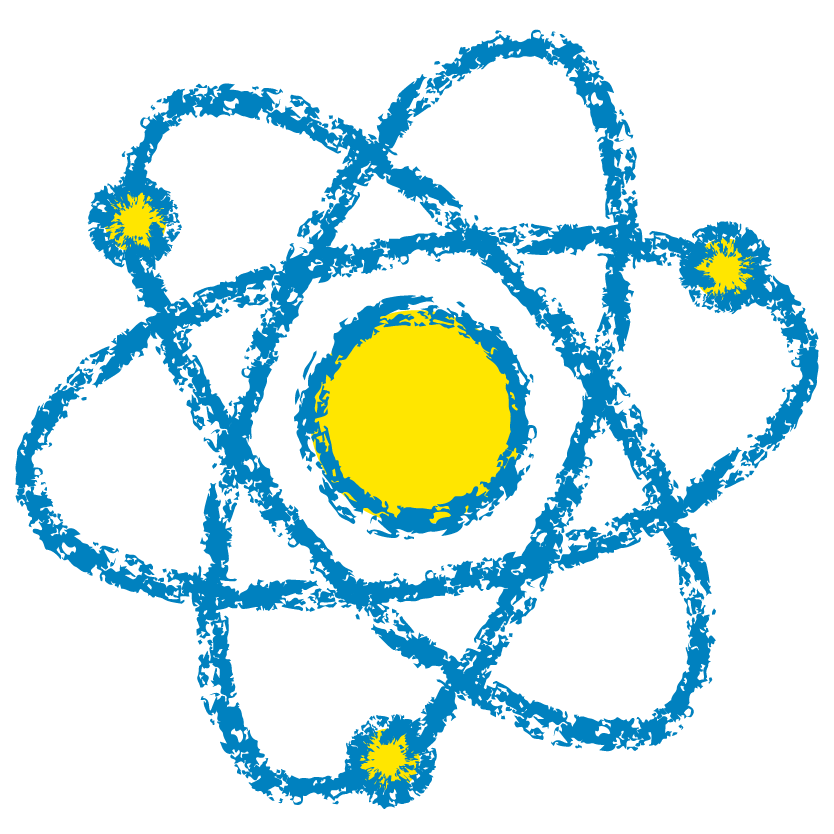 Illuminating the World of Molecules
Can we wave the world? This physical chemistry booth will help you find your own answers!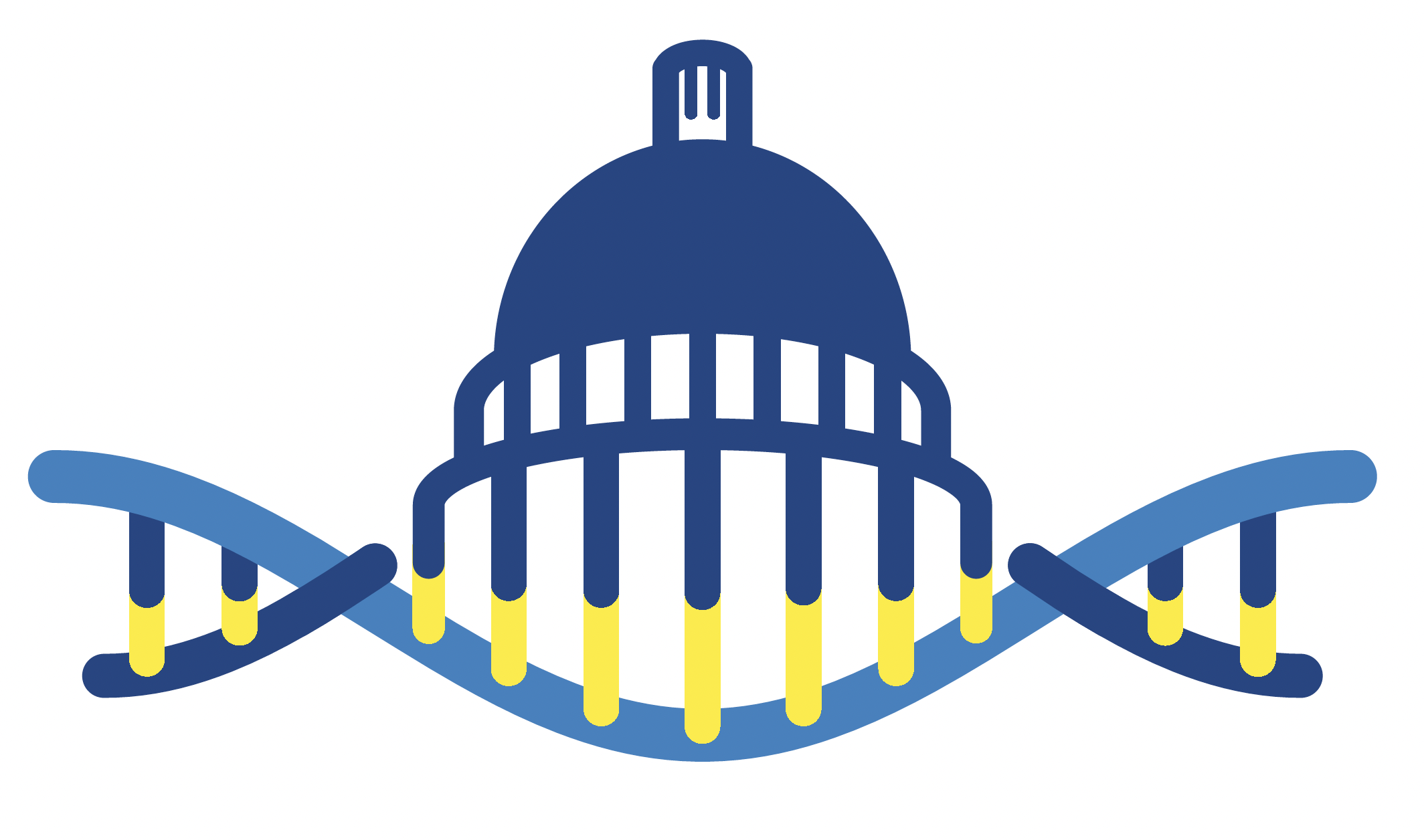 UCLA Science Policy Group
At our booth you'll learn about bioluminescence: how it works and what animals display this phenomenon in the wild. We hope to use this example to engage the kids and learn what excites them about science.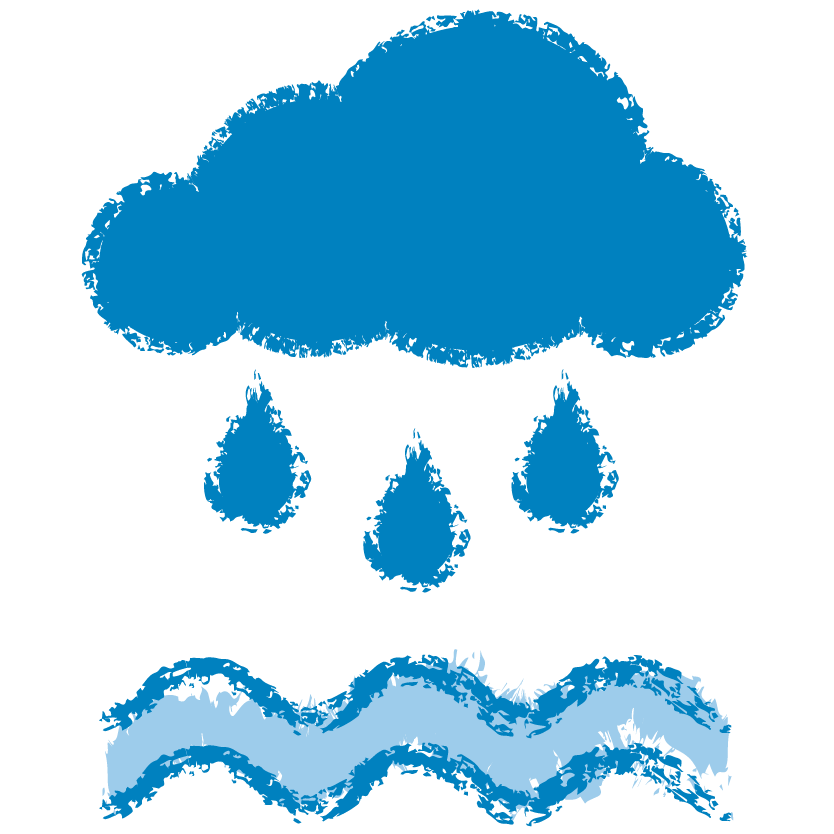 Sweet and Cool Lab Blobs
Why Hawaii is a volcano? How Alaskan volcanoes differ?

Chem Kids
This booth will feature connections between chemistry and the world around us. Visitors will learn about the awesomeness of organic chemistry, participate in interactive activities, and enjoy a few souvenirs. This booth is brought to you by the Garg Lab at UCLA (https://garg.chem.ucla.edu/) who created and teach the UCLA "Chem Kids" summer camp.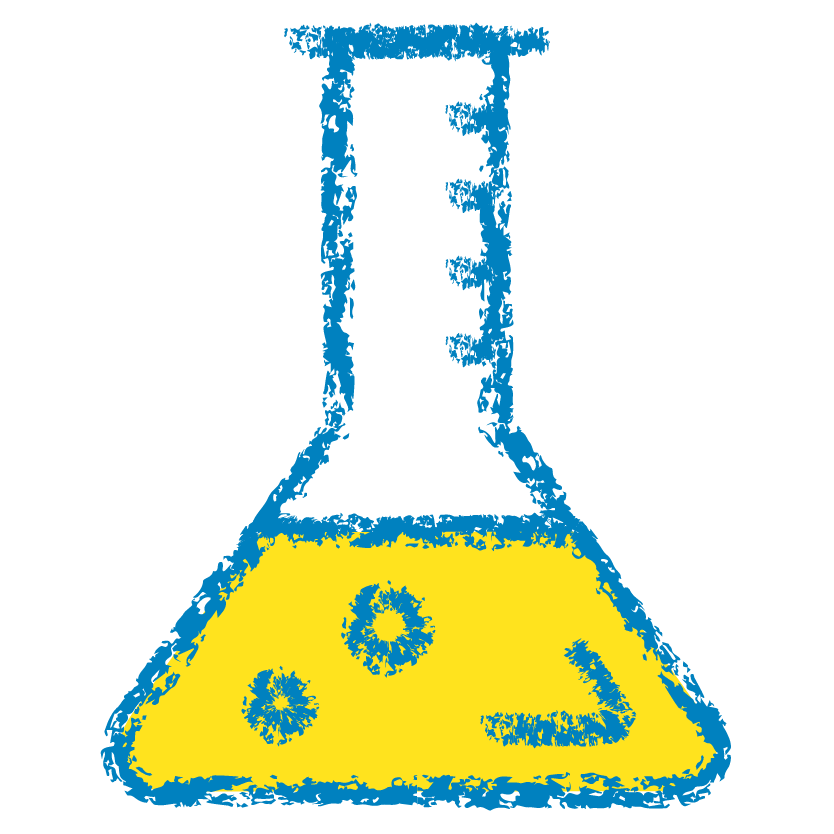 Alpha Chi Sigma's Chemistry Corner
Alpha Chi Sigma's Chemistry Corner is a space of fun and curiosity! Students will be able to observe and experience engaging chemistry experiments while learning in the process.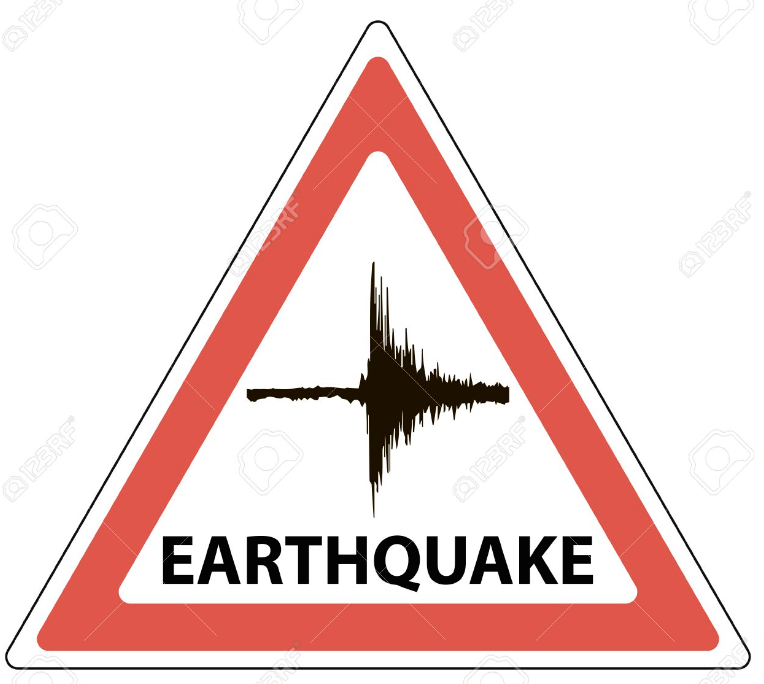 Make Your Own Earthquake
Come learn about how earthquakes occur in earthquake country!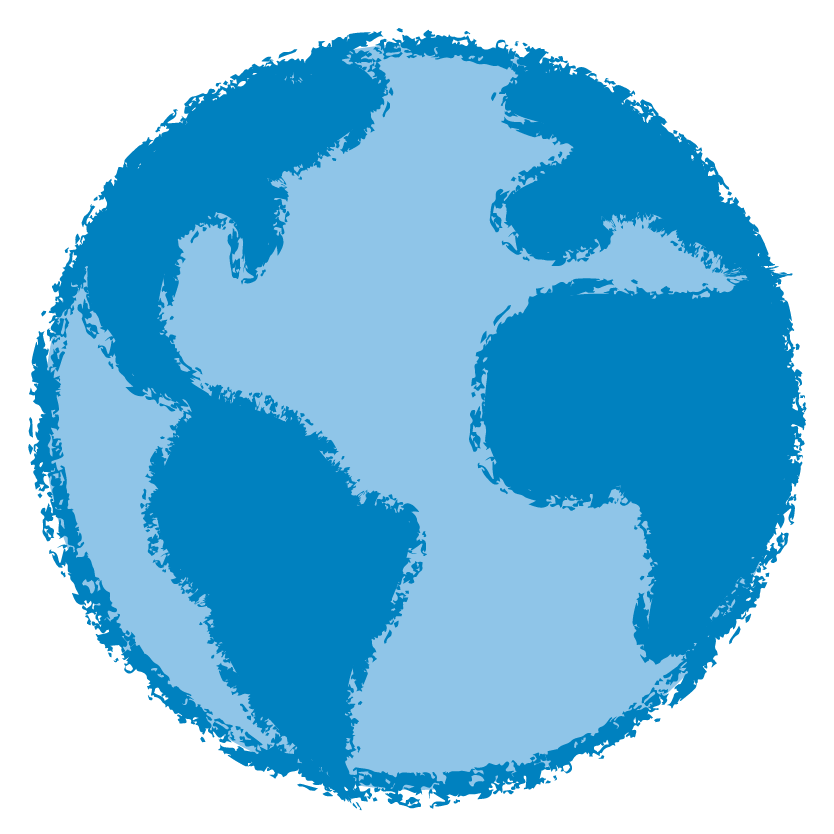 Rocks of Southern California
Learn about the rocks you will see in southern California and how they were formed!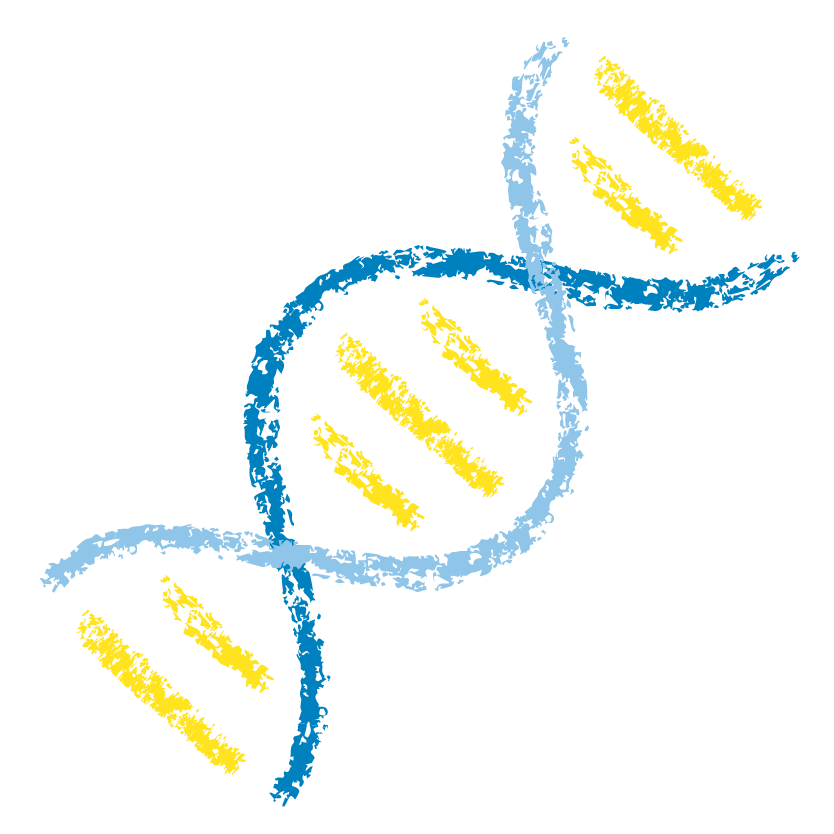 Dermatological
We will be making UV bracelets that can remind the participant to wear sunscreen, and we will also be doing a sunscreen demonstration in which participants can put sunscreen on their hands, place them on blue construction paper, and watch the sunscreen protect the portions of the paper that have their handprints.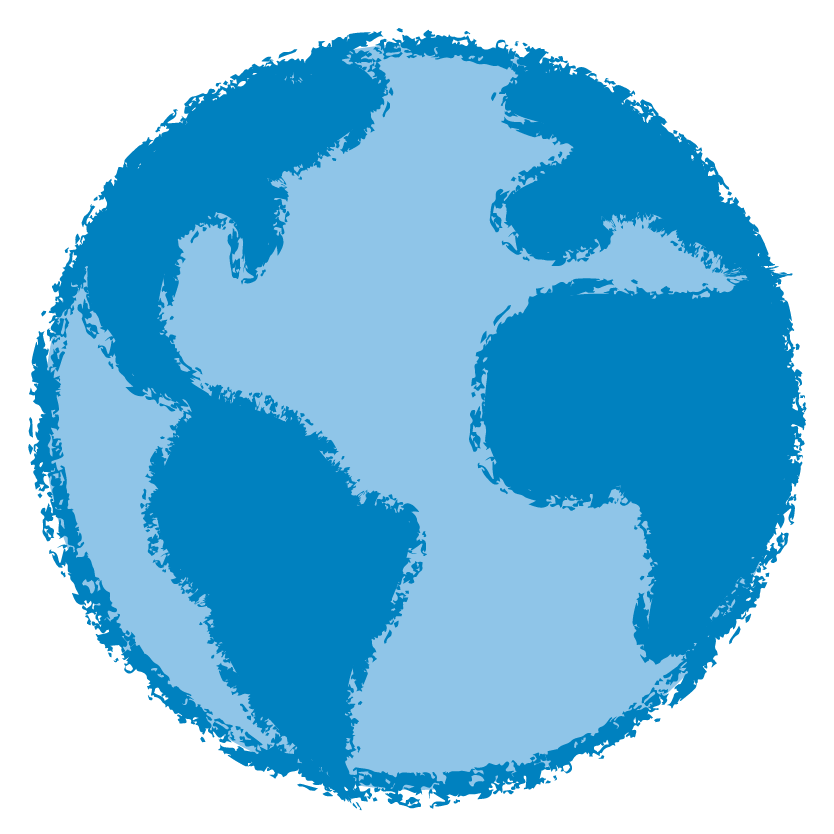 Blue Planet - Explore the Oceans
Visit our Blue Planet booth to learn how scientists explore the oceans with with the deep-sea submersible Alvin and which tools they use for their research.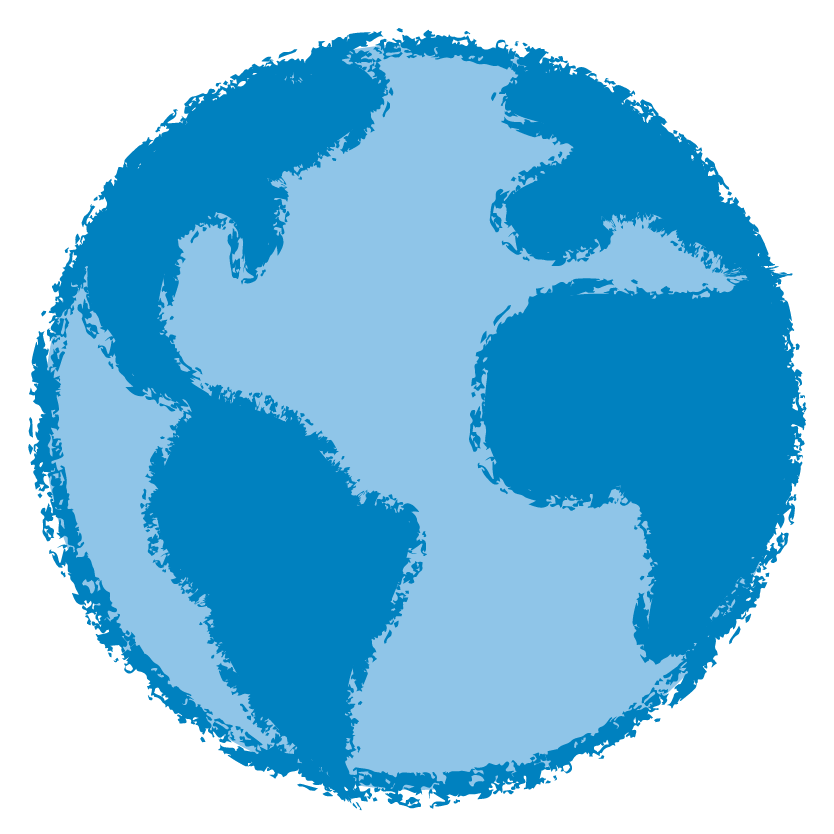 Explore Earth's Surface
Learn about Earth's surface processes from critical zone formation to landslides.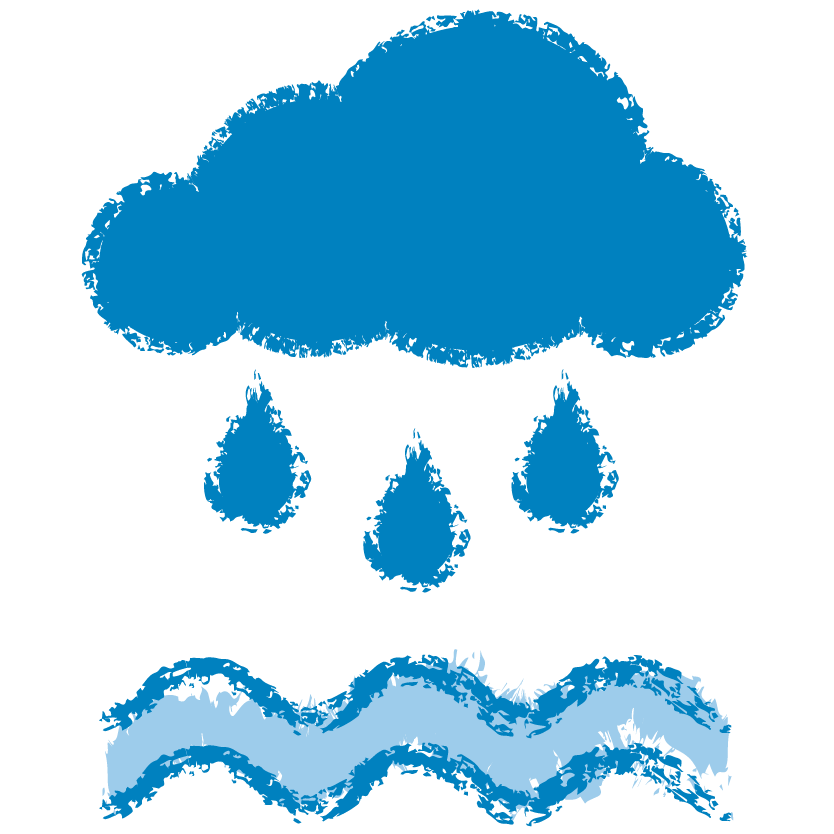 Society of Gender Equity in Geosciences
Come explore ocean dynamics with a rotating tank!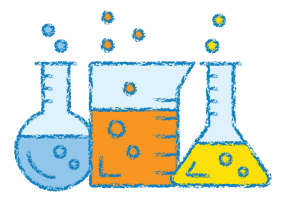 SMACS
Come do chemistry with us! Watch the dramatic iodine clock reaction and try out our invisible ink!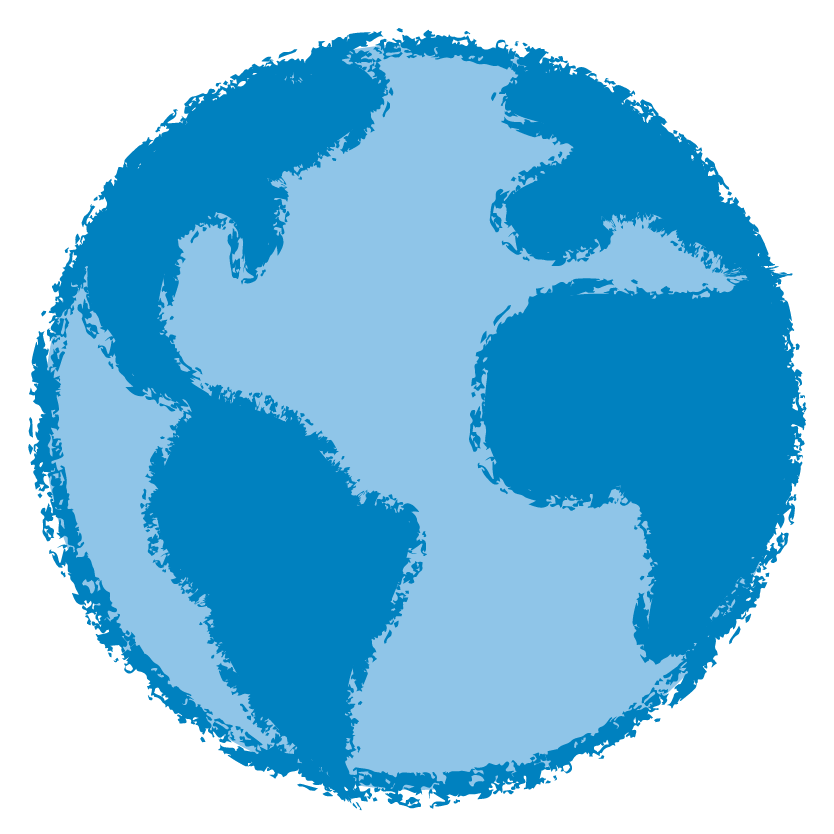 XEP in the Dept. of Atmospheric and Oceanic Sciences
Come explore weather and the atmosphere!

Tin Foil Boat Challenge
Make boats out of foil and see how much weight they can hold before sinking! Learn about the principles of buoyancy and density. Compare the different designs for cargo boats and speed boats and the reasons for each.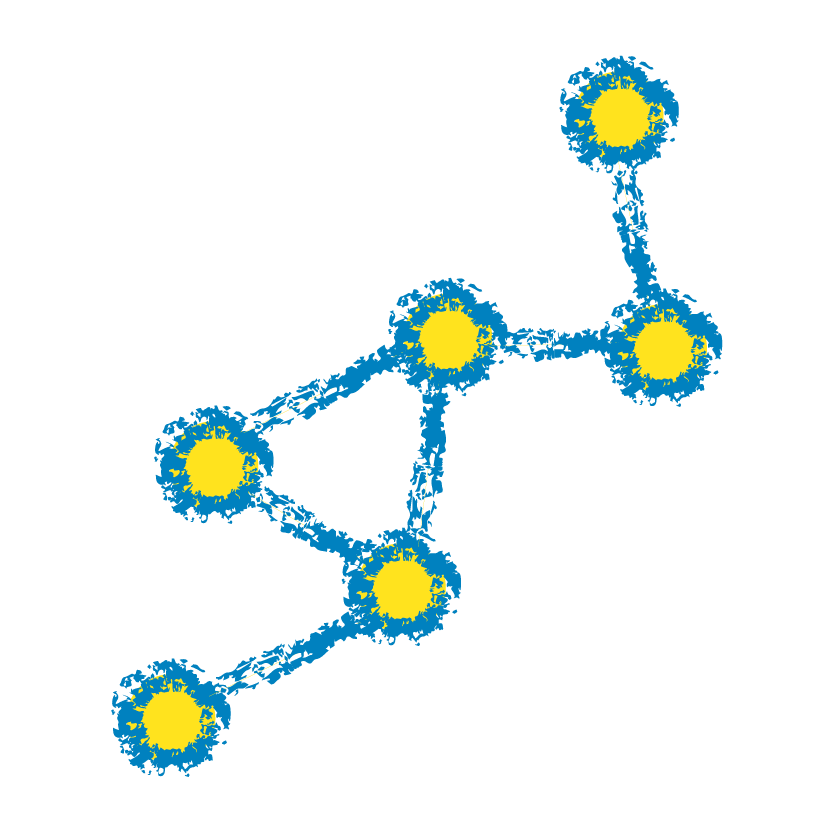 Math: You Can Count On It!
Come have fun with us as we learn about graph theory, topology, knots, and more through interactive games and demonstrations! We have puzzles, colorful hats, and pool donuts which demonstrate cool ideas in mathematics, accessible for all ages.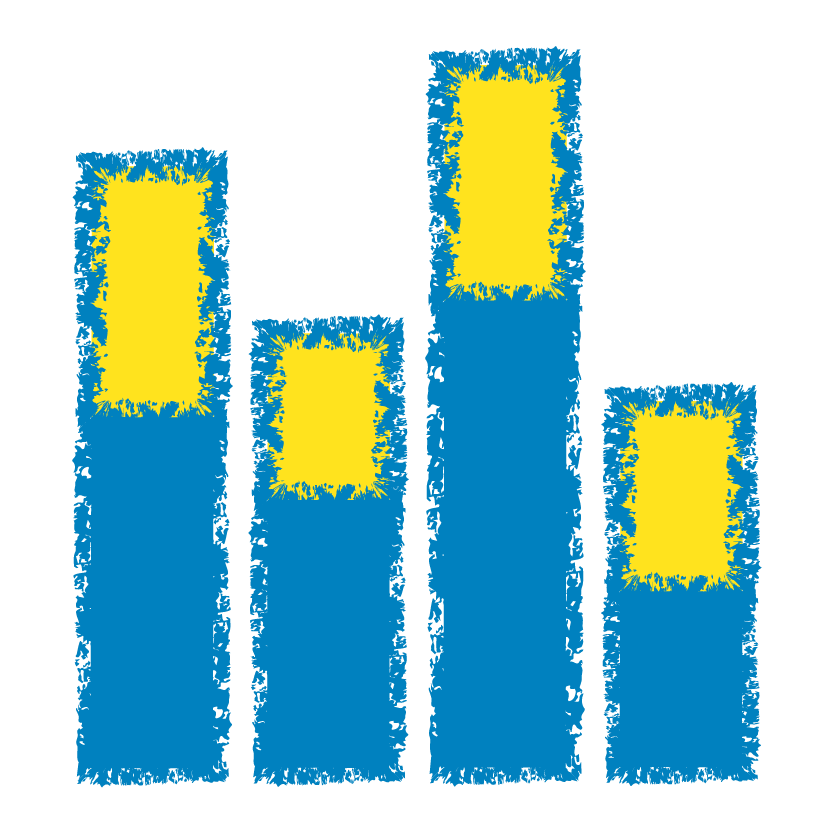 ASME at UCLA
Make a catapult out of popsicle sticks and see how far you can launch small objects! Learn about the principles of forces, energy, and projectile motion. Compare different catapult designs to maximize height and distance.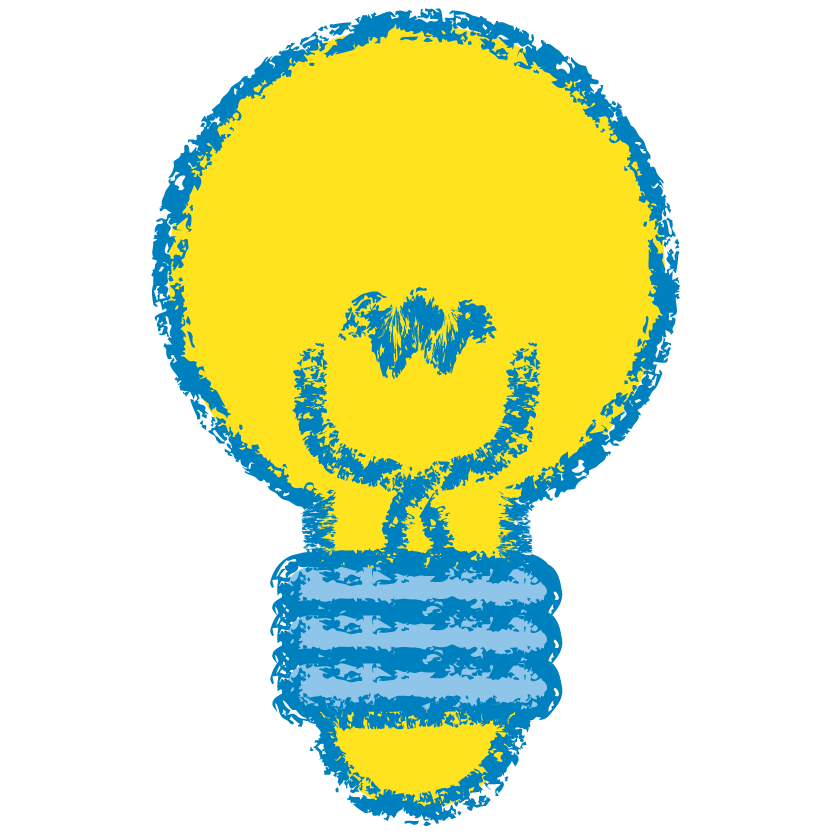 Mysteries of Light
Explore interactive displays that highlight the applications of optics in everyday life, from cameras and telescopes to virtual reality and medical imaging. Engage with our enthusiastic team of experts who will gladly unravel the mysteries of optics, answering your questions and sparking your curiosity.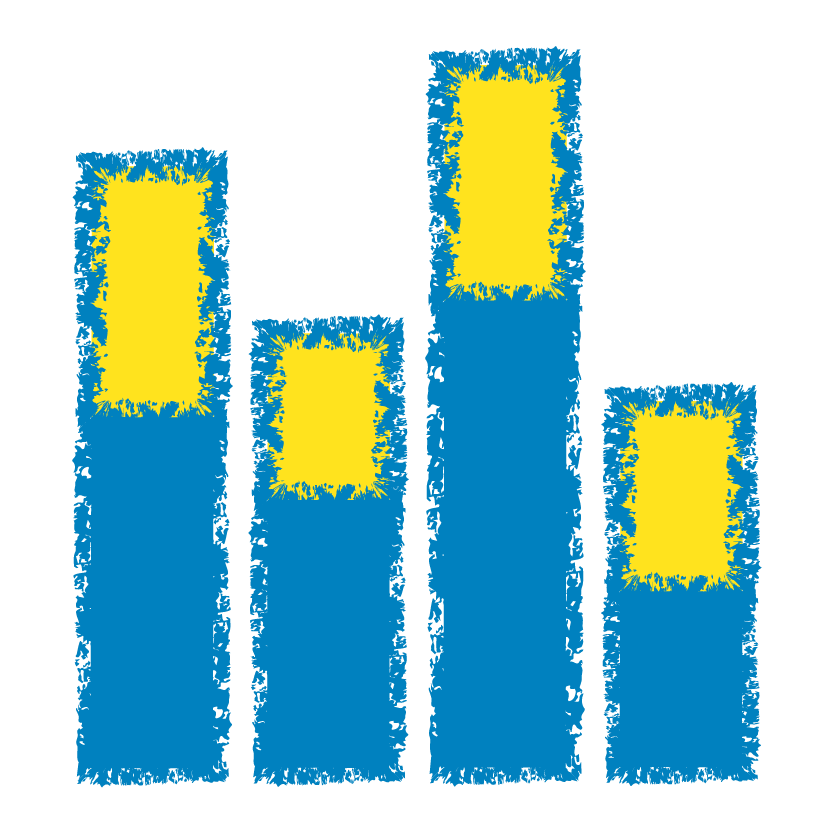 UCLA Department of Statistics & Data Science - B
Estimation of the number of trials needed to exit a labyrinth.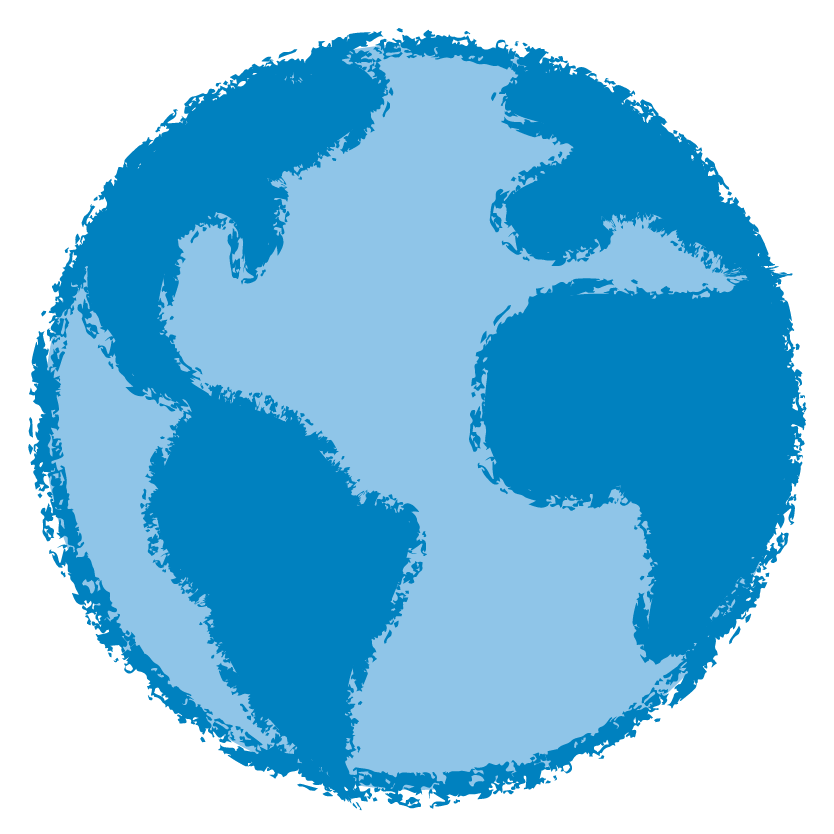 Squishy and Sticky Stuff with the Srivastava Lab
Soft materials (aka "squishy things") are all around us. Bounce on by to learn about how these materials are used in everyday life!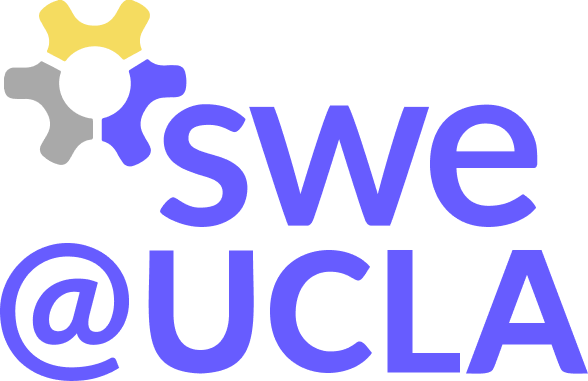 Bionic Hand Challenges
We are the Society of Women Engineers (SWE) at UCLA! We aim to promote diversity and professional development opportunities in the UCLA engineering community.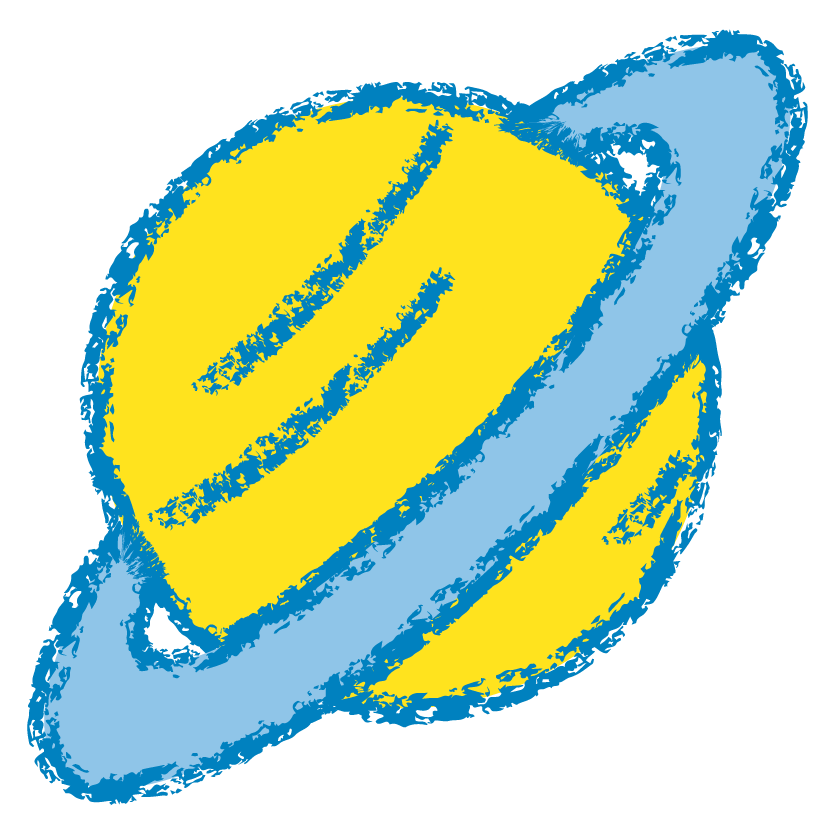 Optical Telescopes & How They Work
Optical telescopes & how they work!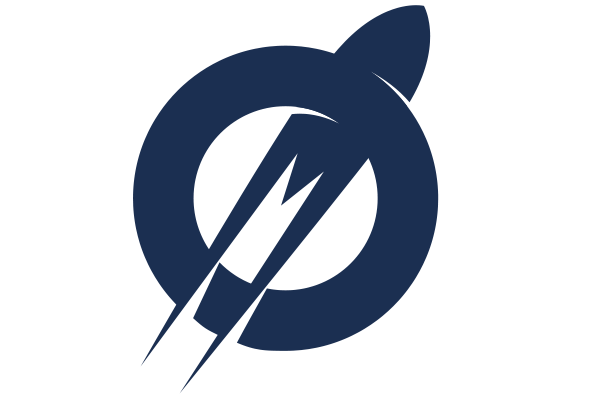 Rocket Project at UCLA
Rocket Project at UCLA is a student engineering team that teaches rocket engineering through hands-on exposure to the complete design-build-test cycle of engineering, giving students an opportunity to apply classroom subjects to a project with real-world challenges and thrilling results.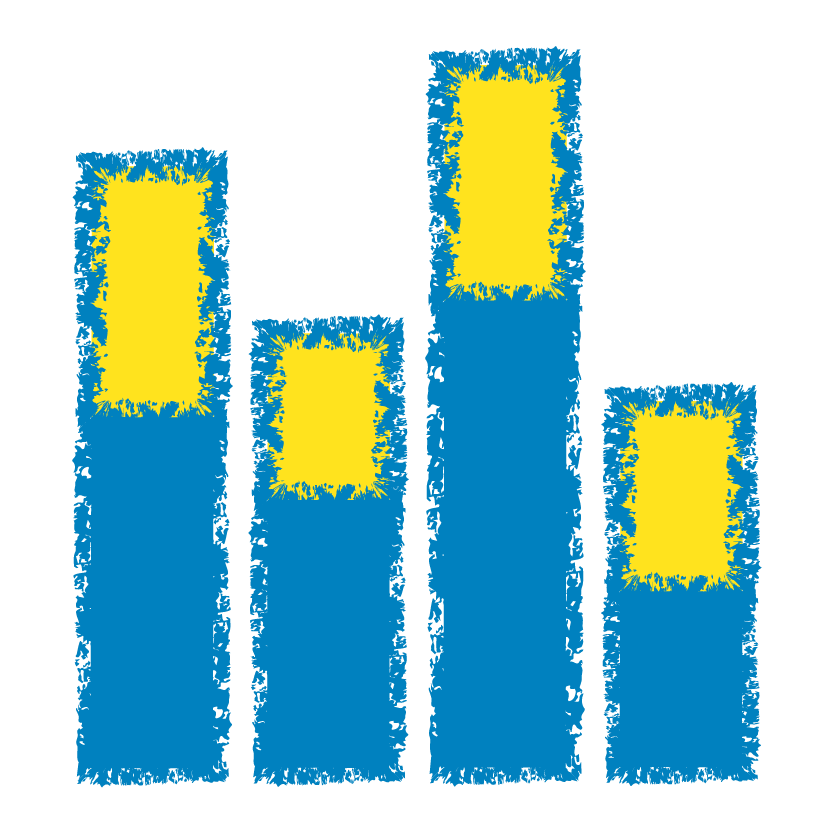 UCLA Department of Statistics
Estimation of pi using simulations.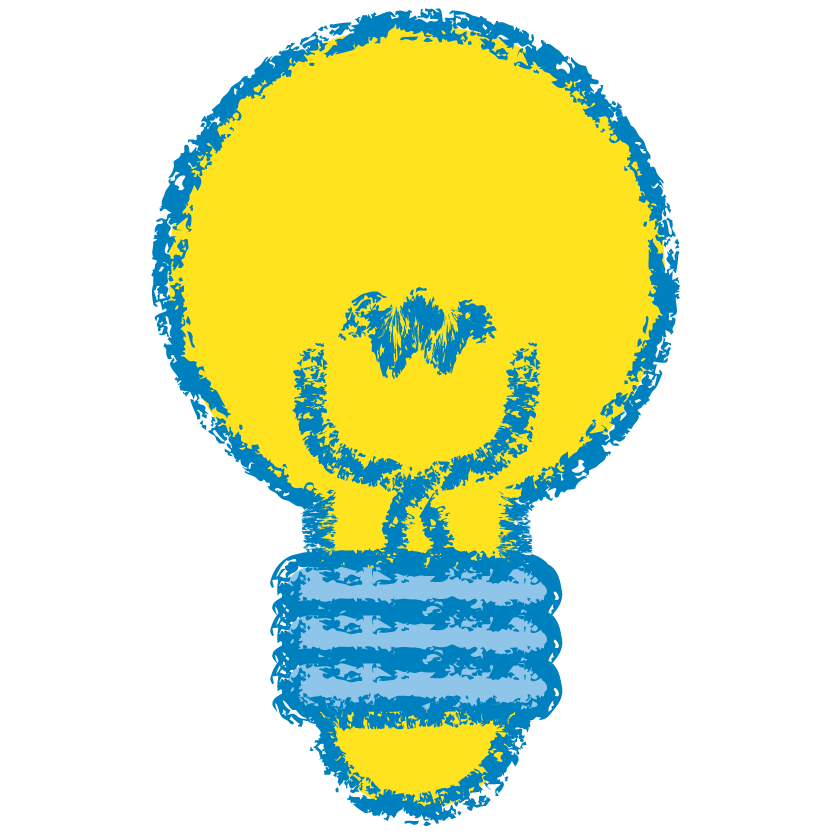 Photon Booth
Photon booth: come explore some of the exciting ways light interacts with matter! You might be surprised to find out how everyday household objects can glow and even find yourself glowing too!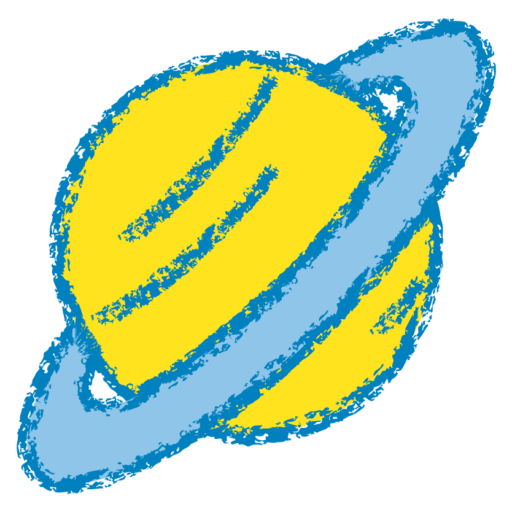 Venus - Strange New World?
What makes Venus a strange new world? Come and find out at our booth! Why is convection important on Venus? Come and investigate with our fun water and food dye convection experiment!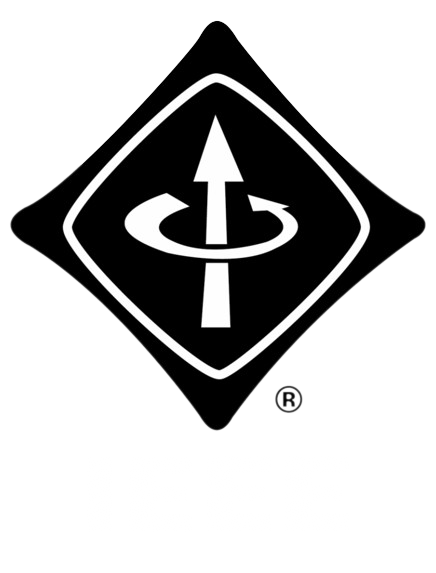 IEEE at UCLA
IEEE at UCLA is a student run club with the goals of providing education on the fundamentals of electrical and computer engineering to UCLA students as well as the surrounding communities.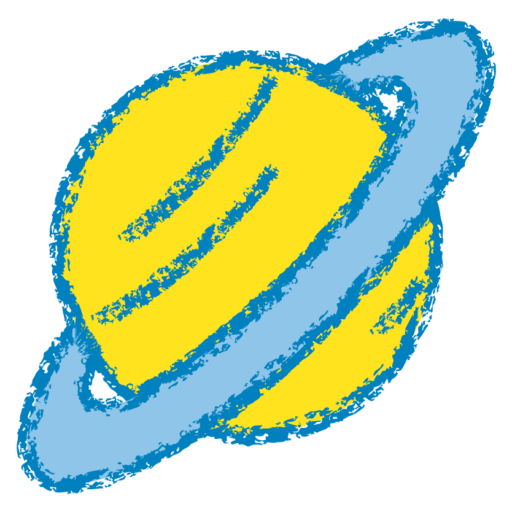 Meteorite Gallery
The UCLA Meteorite Gallery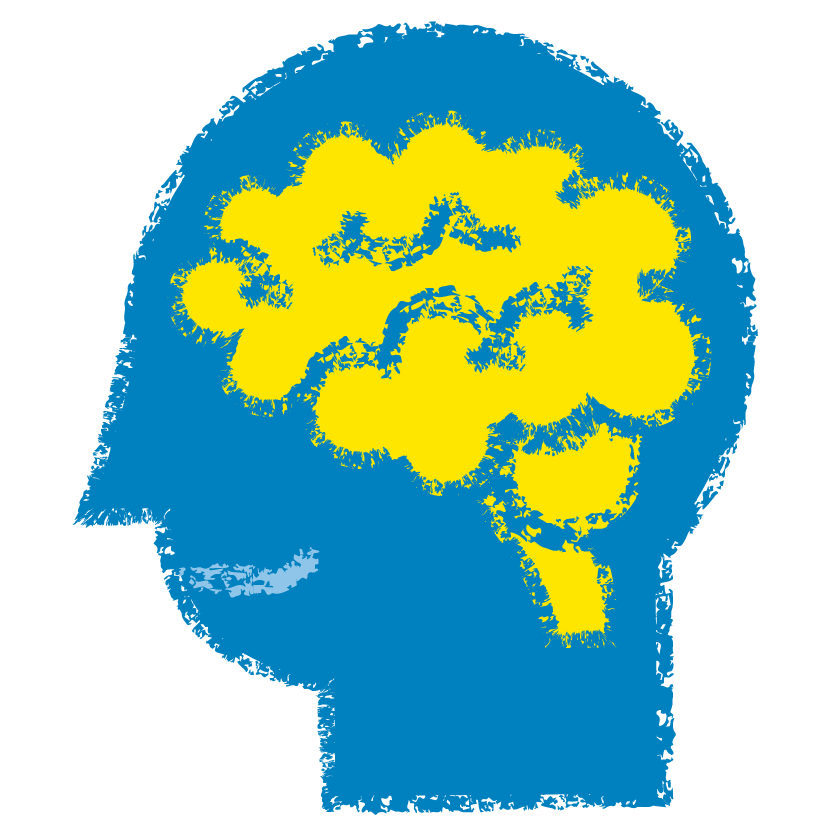 SSF: All About Brain Attacks
Brain attacks, also known as strokes, are a highly prevalent condition affecting numerous communities across the globe. Learn more about what causes a brain attack, how to identify and respond to this medical emergency, and how it can be prevented.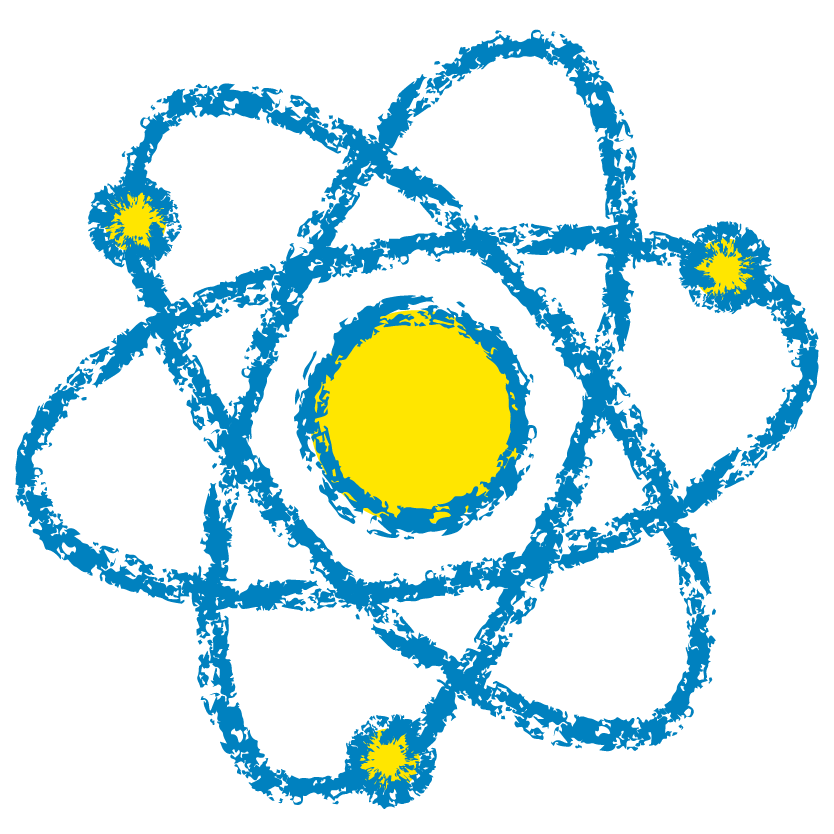 Ping-Pong Particle Accelerator
We make an electrostatic accelerator to accelerate a ping pong ball coated in metallic paint.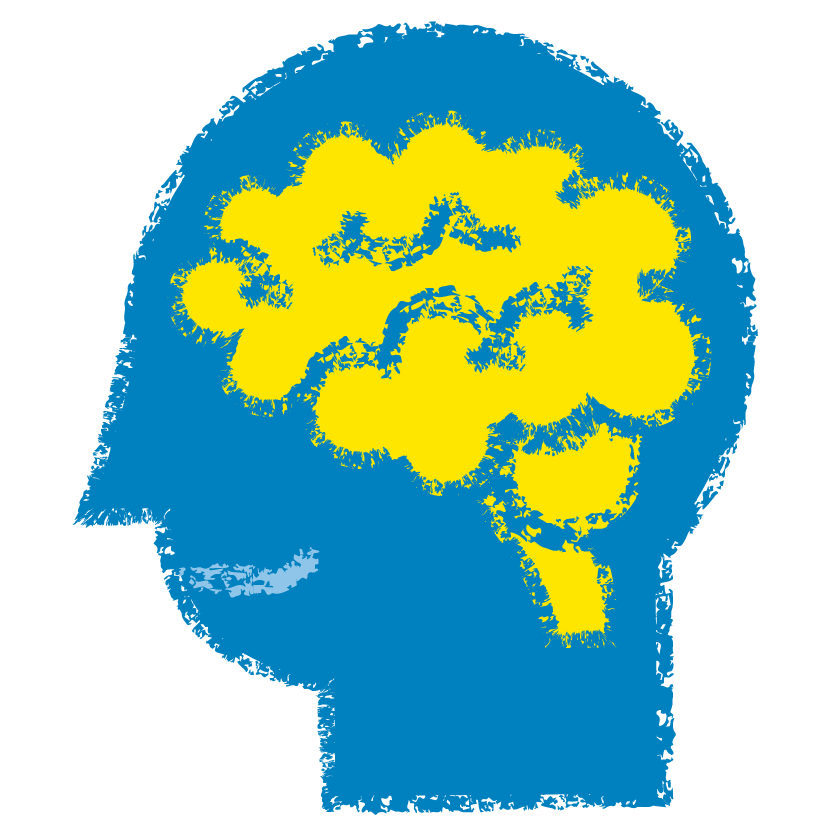 Interaxon: Neuron, Synthesis, Senses
Come meet the Neuroscience Outreach organization, InterAxon to learn about the brain and participate in fun craft activities!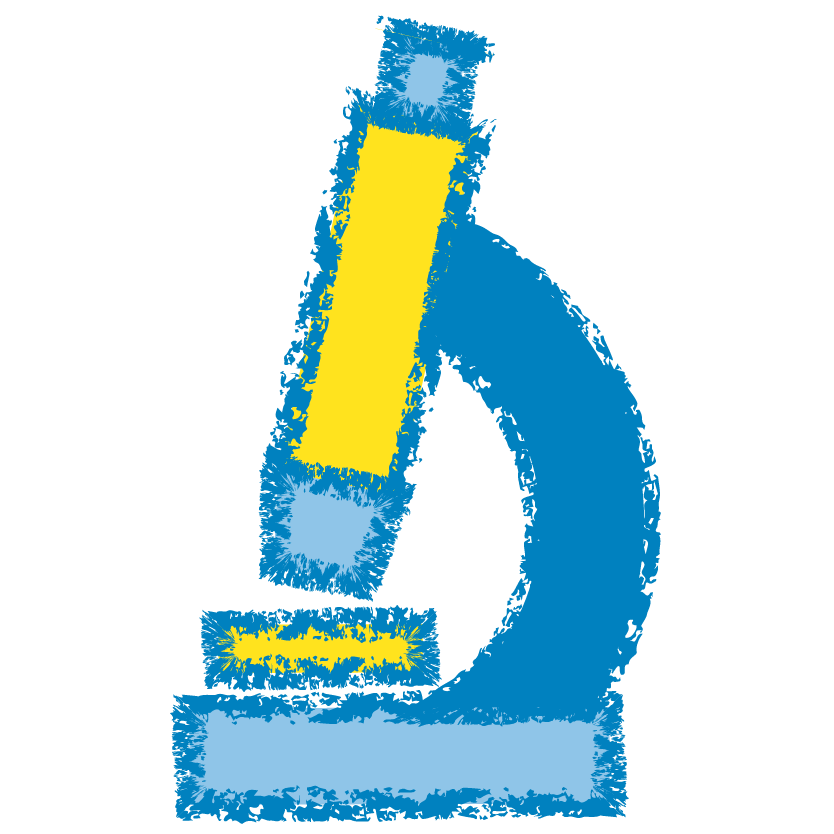 Exploring the Nano World!
Come learn about the ways that invisible science makes visible fun!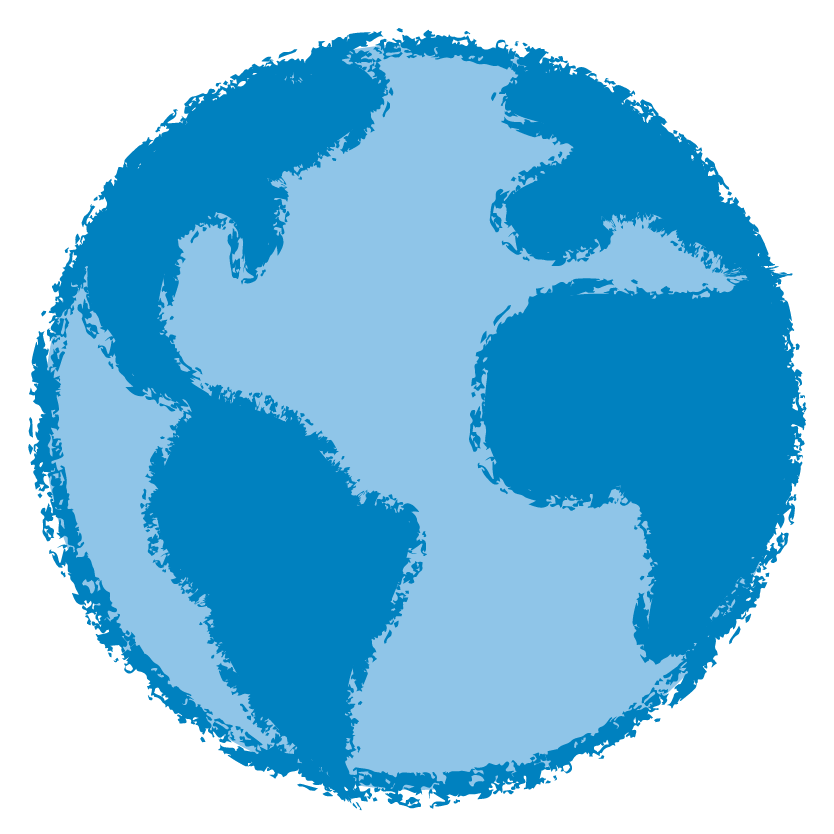 EFMP - Stratigraphy in a Jar!
Have you ever noticed layering in rocks or mountains? If so, you may have been looking at sedimentary rocks. The layering is known as stratigraphy and in our booth, you will be able to create your own stratigraphy in a jar!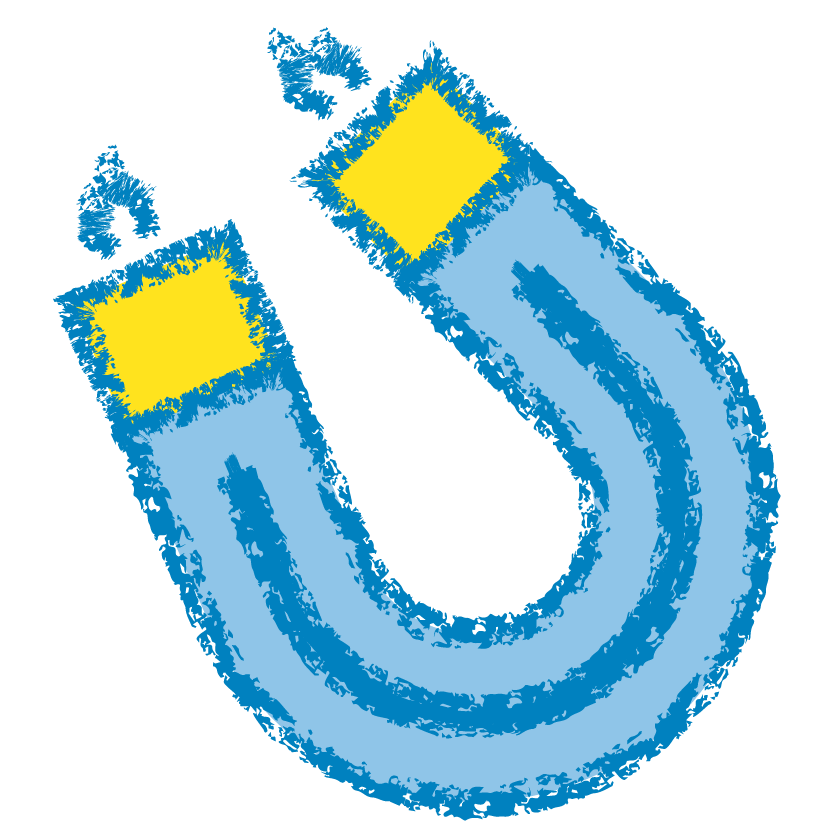 Particle Physics in Virtual Reality (VR)
We are hosting demos of our VR event display, the newest data visualization tool for particle physics, as well as a life size VR reconstruction of the CMS detector!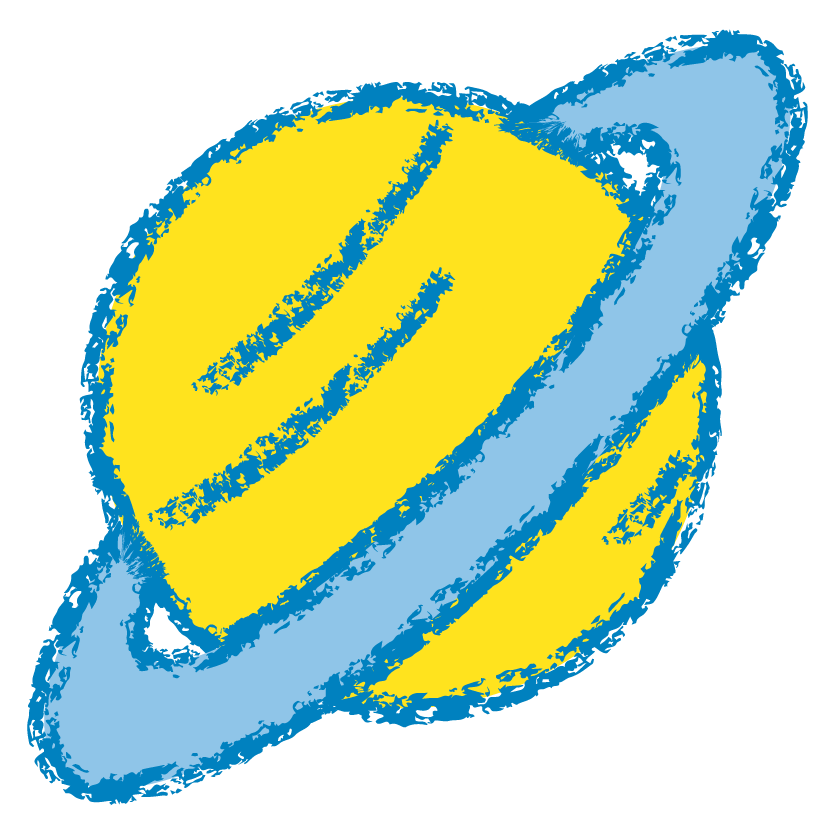 Our Magnetic Sun
At this booth, we will show many fun facts about the Sun, which is dominated by its magnetic field and affects the Earth significantly.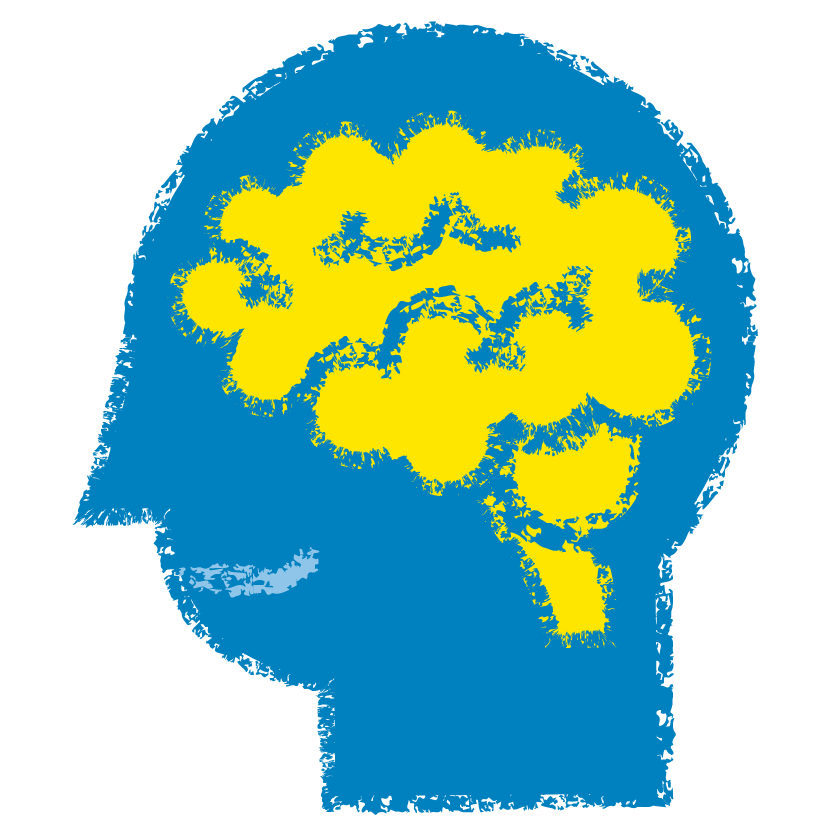 Exploring the Brain with SAND Lab
Learn more about the Brain with the UCLA SAND Lab! Dive deeper into topics of neuroscience and psychology with some of our crafts and interactive displays!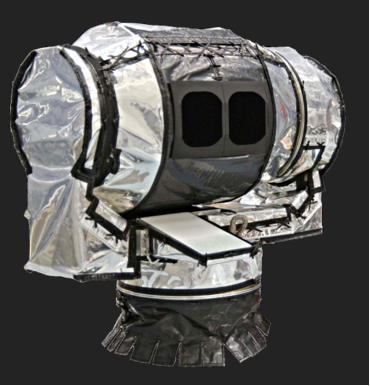 Diviner: The Moon in Infrared
Come learn how scientists at UCLA use a spacecraft to study the temperature of the Moon!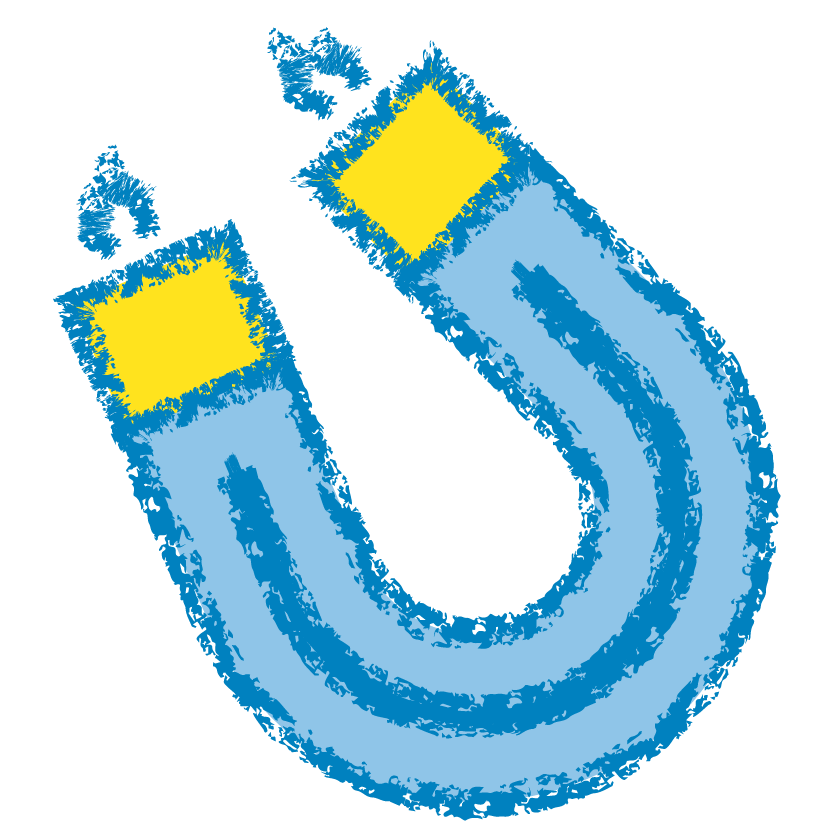 Magnus and Gas
Magnus Effect Flying cups. Citric acid & baking soda popping canister.

Exploring Jupiter and Europa with the NASA Juno mission and the Europa Clipper Mission
Learn about the latest discoveries at Jupiter from the NASA Juno mission and how the upcoming Europa Clipper mission will explore the subsurface ocean inside Europa with instruments built at UCLA.